Your Donation
Makes a Difference
Generous donors like you help us change lives every day.
Your generosity impacts the lives of the vulnerable older adults we serve together.
---
1800
+
Generous donors building a brighter future for older adults and veterans in need
6000
+
Gifts made to the WesleyLife Foundation in a single calendar year
222000
+
Meals delivered annually to food-insecure veterans and older adults through WesleyLife Meals on Wheels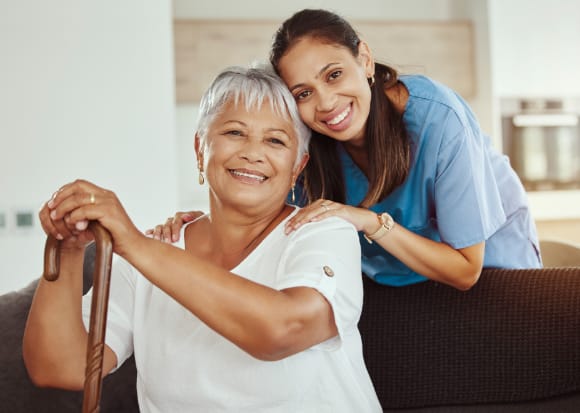 The WesleyLife Promise: Good Samaritan and Shepherd Funds
---
Your gift to the Good Samaritan and Shepherd funds upholds the WesleyLife Promise, built on the belief that everyone should have the opportunity to live a life of continued growth, experience, engagement, and meaning, regardless of physical, social, or economic circumstances.
The promise began with WesleyLife's inception in 1947. Since then, we've assured our residents that if they deplete their financial resources through no fault of their own, they will not be asked to leave their homes with us or experience a reduction in the degree of care they receive.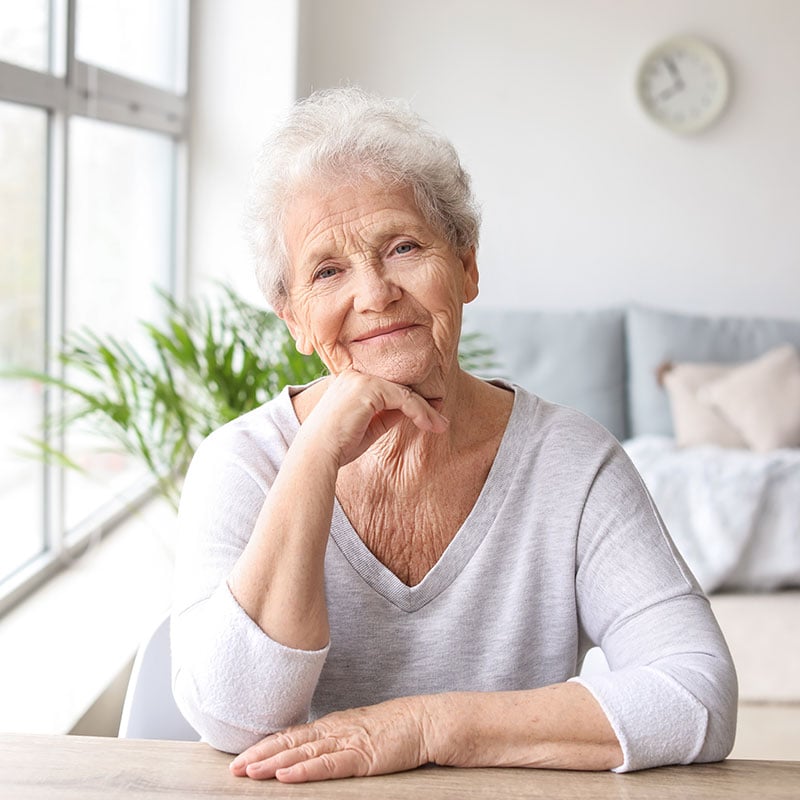 Area of Greatest Need
---
The Area of Greatest Need fund allows your gift to be allocated to the area where it is needed the most. Enjoy the satisfaction of knowing your charitable donation is being used in the most impactful way possible.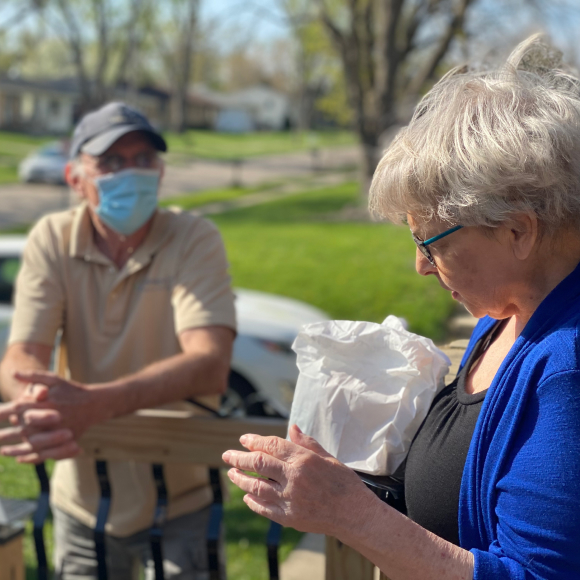 Donor-Funded Programs and Initiatives
---
Through donor generosity, we can fund programming to support the well-being of older adults in Iowa and Illinois. Programs include hospice, public health, memory care, and Meals on Wheels, among others.
Through the Meals on Wheels program, WesleyLife delivers more than 1,000 hot, nutritious meals to homebound older adults and military veterans of all ages in Central Iowa. Drivers also check on the well-being of each participant before moving on to the next stop, providing extra peace of mind to the participants and their loved ones.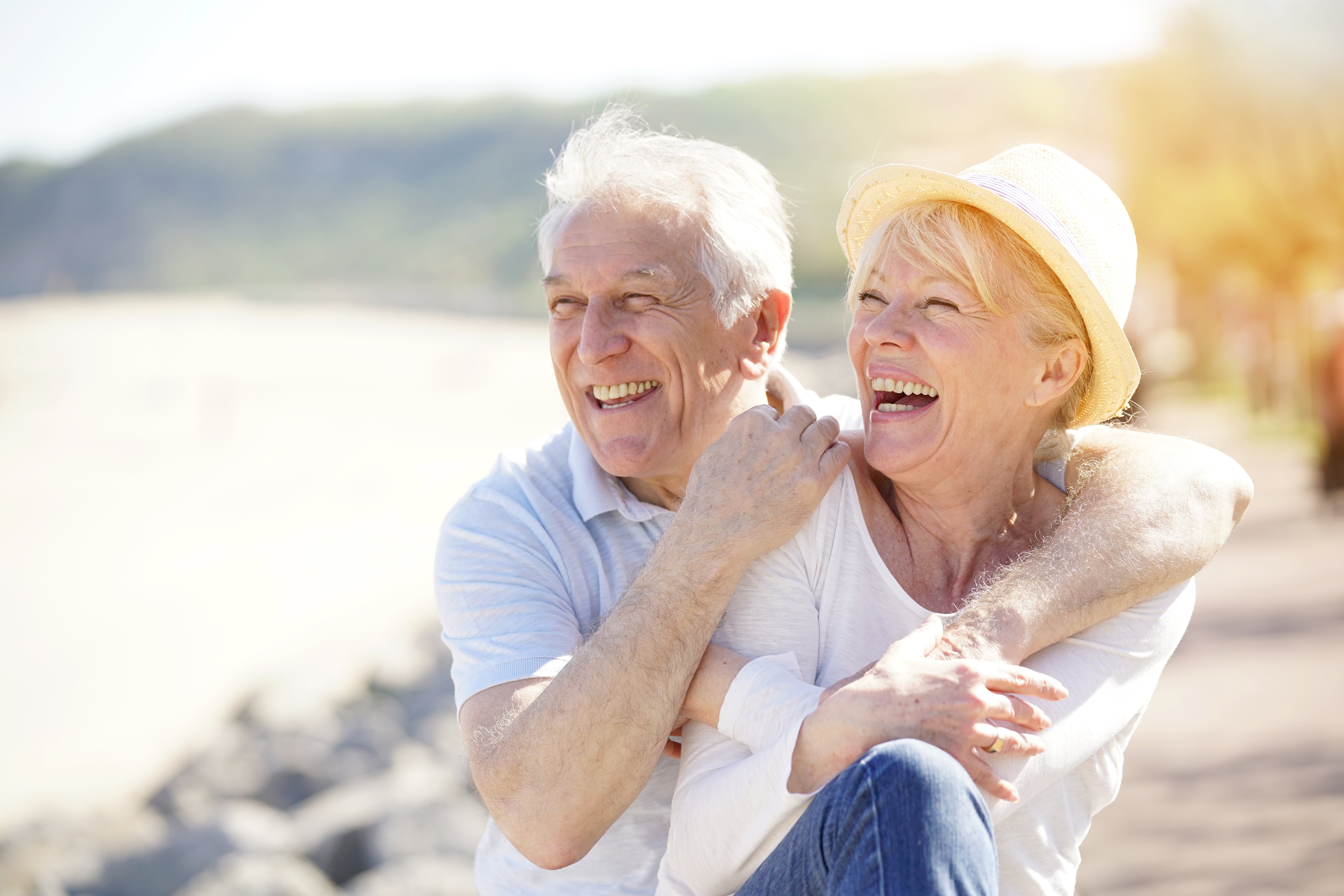 Tax-Incentivized Methods of Giving
---
Optimize your impact and tax savings with a personalized approach to charitable giving. This may mean giving through a donor-advised fund, appreciated securities, or estate gifts, such as bequests or beneficiary designations. Learn more about how you can make a charitable impact at WesleyLife while meeting your family's philanthropic and financial goals.
Your support makes this vital programming possible.
---
We thank our public and private partners.
---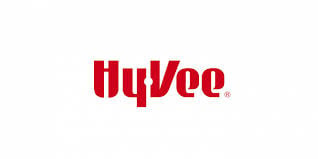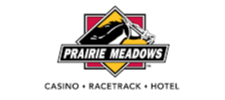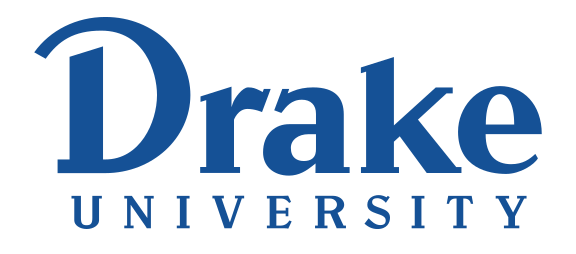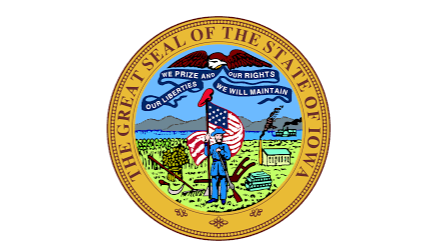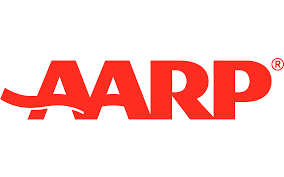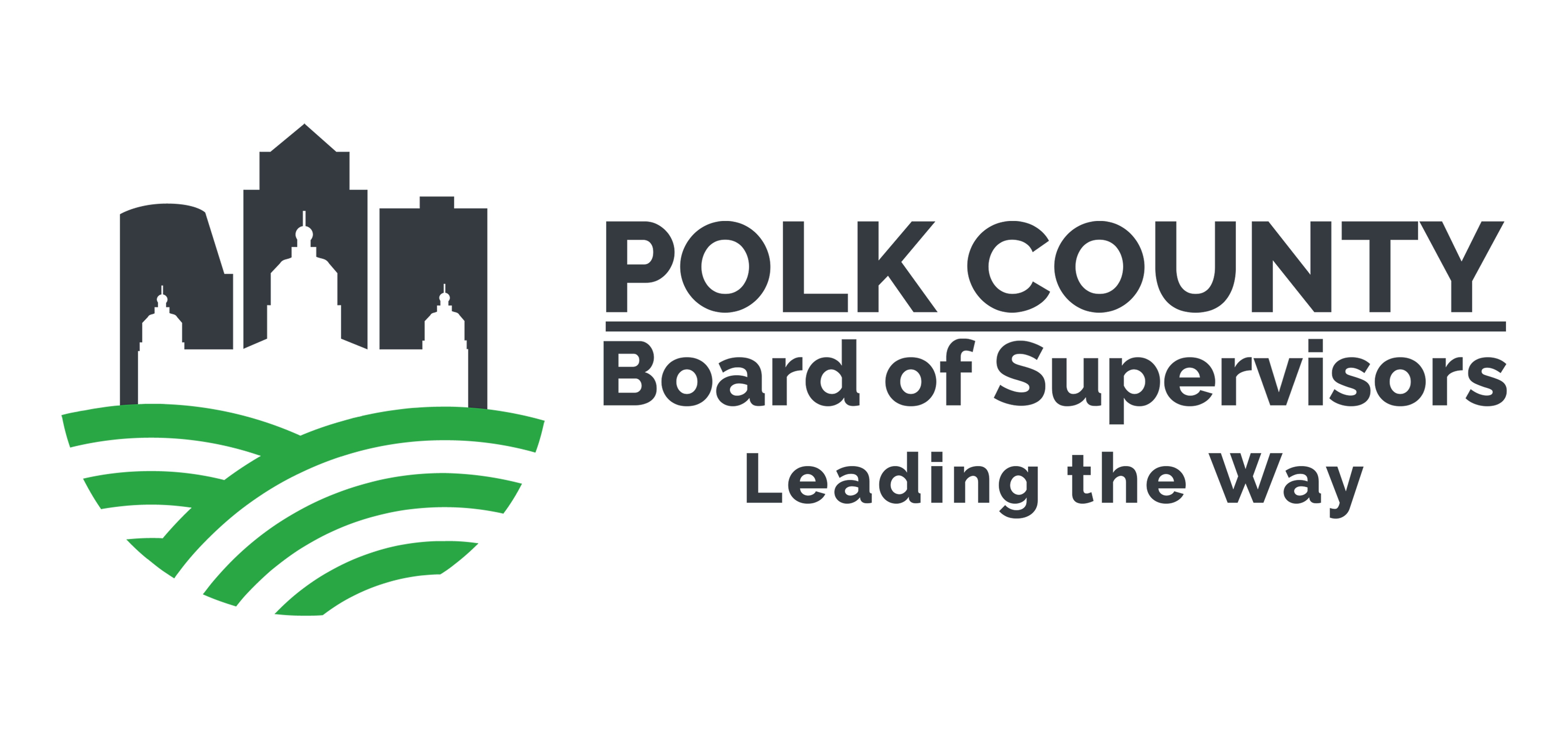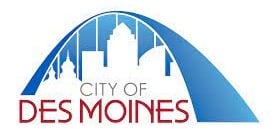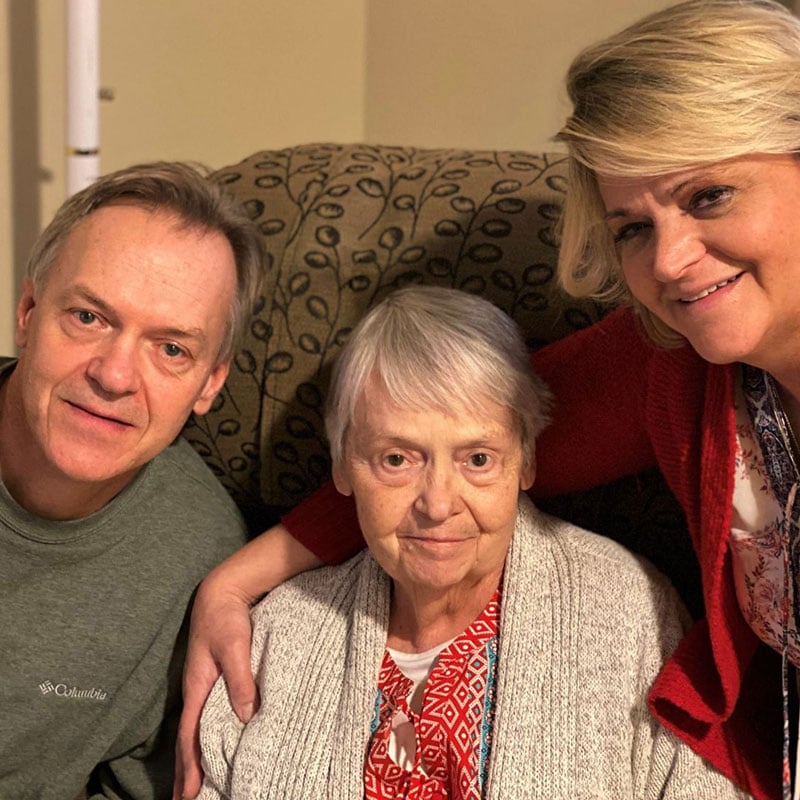 Your gift to WesleyLife Meals on Wheels extends beyond nutrition — it saves lives.
Meet Mary Steinke.
On a Friday afternoon in January, a routine trip down the stairs in her home to do laundry turned into a serious accident. The 82-year-old fell, lost consciousness, and sustained an injury.
Repeated attempts to stand made it clear to Mary that she was incapacitated. She cried out for help during intermittent periods of consciousness, but no one was there to hear her, and her condition worsened as the weekend passed. She clung to one source of hope: On Monday afternoon, Mary could count on her WesleyLife Meals on Wheels driver, Steffan Hampton, to arrive.
On Monday, Steffan looked for Mary so he could say hello and check on her well-being. He discovered her, still incapacitated on the basement floor. Steffan had found Mary just in time. In short order, he called paramedics and Mary's daughter, Denyse. While they waited for help to arrive, Steffan remained a source of comfort.
In Mary's own words:
"Seeing [Steffan] is the high point of my day. He is always so cheerful and kind, and he likes to pet my dog. I feel bad that I scared him — but I am so grateful he looked for me that day. Right before he got there, I had started to panic, thinking, 'I'm afraid I'm really going to die here.' Thanks to him, I'm going to be just fine."
Mary's daughter, Denyse, echoes her relief and appreciation.
"It terrifies me to know we were so close to losing her. [...] I don't know how we can even convey how grateful we are to Steffan and to WesleyLife. We loved Meals on Wheels all along — but we never dreamed it would save our mom's life."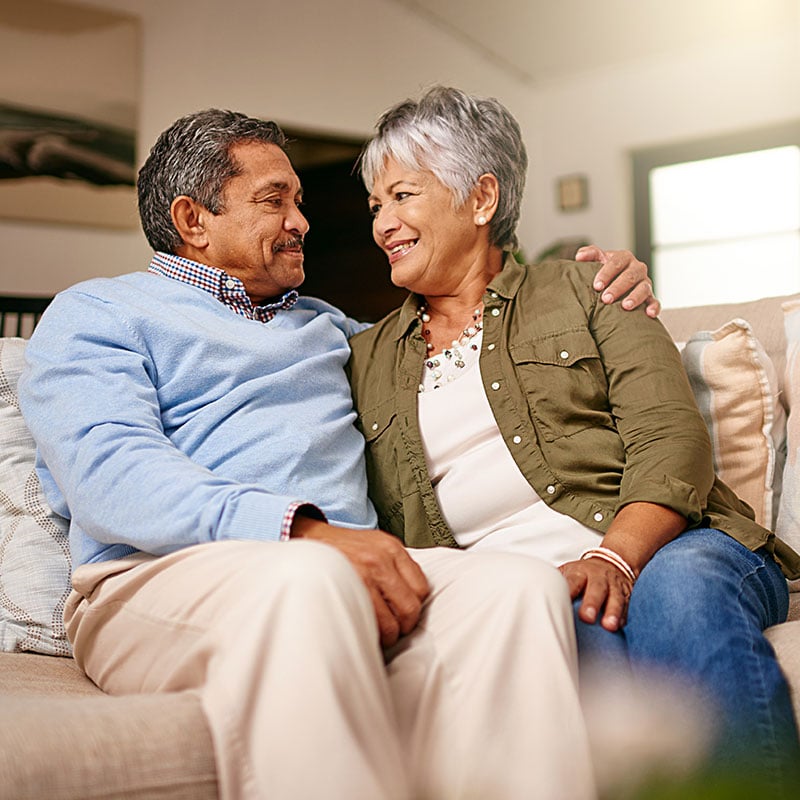 By donating to the Good Samaritan Fund,
you preserve the dignity of older adults who otherwise could not stay in their homes

.

Meet Mike and Shirley Thomas.

Mike and Shirley saved for retirement. They had long admired the WesleyLife community in their city and had planned to sell their house and move before they reached 70.

One morning, before his exercise class, Mike complained of a headache. Just 45 minutes later, when Shirley returned home, she called 911 in a panic. Doctors diagnosed Mike as having suffered a cerebral aneurysm.

Shirley was not only concerned for her husband's health, but also worried that medical bills would impact her ability to remain in her apartment. Fortunately, she was reminded of her community's Good Samaritan Fund.
In Shirley's own words:
"I learned that day that WesleyLife promises us that if we have to spend all our money, we may be able to receive financial help that will allow us to stay. I sobbed like a baby. I could not believe there could be such wonderful people in the world."
The WesleyLife Philanthropy Team works to help residents and their families understand the Good Samaritan Fund – called the Good Shepherd Fund at The Village – and continues to raise money via donations to enhance each community's fund.
Questions?
---
Our team is here to support you. Please reach out for more information and ongoing assistance.
Brena Barton
Philanthropy Coordinator
"I learned that day that WesleyLife promises us that if we have to spend all our money, we may be able to receive financial help that will allow us to stay. I sobbed like a baby. I could not believe there could be such wonderful people in the world."
Shirley
Resident, WesleyLife
"The whole process was handled with so much respect and dignity. WesleyLife is such a remarkable organization with terrific team members from top to bottom, who all live out a wonderful vision and mission every day."
Patty
Resident, WesleyLife
"To think that people are that generous for the benefit of people they don't know — well, my mother always said there are angels among us, and this proves her right."
Gene
Resident, WesleyLife
WesleyLife Foundation's EIN number is 88-2893273