So Much More

than a meal
When you donate to Meals on Wheels, you're providing hot, healthy meals to older adults and veterans who need them ... but that's not all.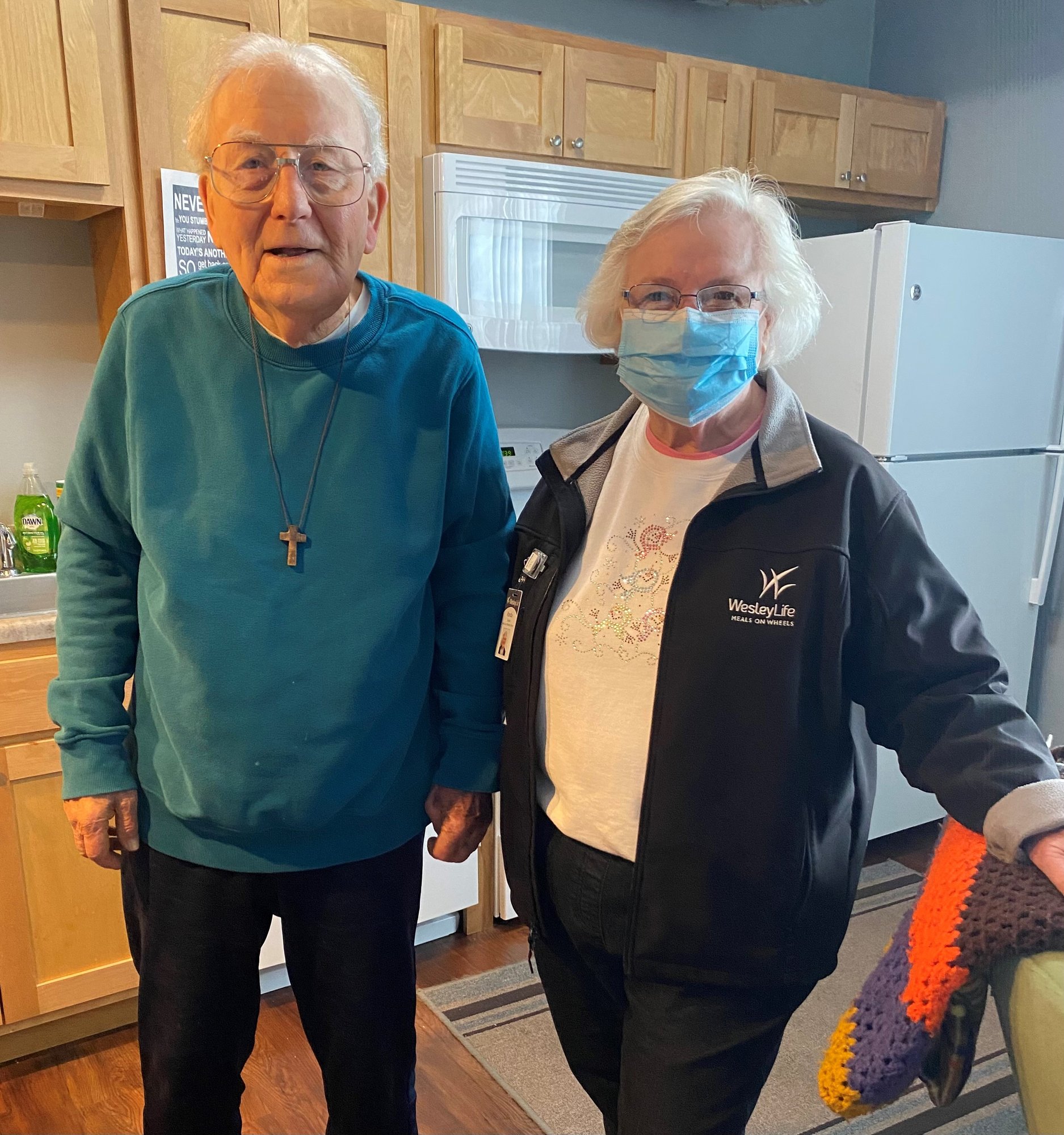 You're helping to prevent social isolation and save lives, as well.
For many of the recipients of our 1,000 meals a day, their Meals on Wheels driver is the only person they see that day, or even that week. Specially trained to check on clients' well-being, our drivers perform a much-needed service that can enhance emotional well-being. And in fact, these well-being checks save 3-7 lives of our clients annually.
Over 85% of our clients live 185% below the federal poverty level. Many cannot cook or prepare their own meals. Donors like you are supporting their access to both nutritional and social opportunities.
Meals' on Wheels' Impact ... With Your Help
---
2000
+
Hot, nutritious meals delivered each weekday
1850
Clients served in Central Iowa, including 150 military veterans
$
9
Your donation to provide one hot, healthy meal and a well-being check
Your donation of $270 fully feeds a financially vulnerable older adult for a month.
Your donation of $1,350 provides 150 meals for food insecure veterans.
The Research Shows
---
More than 10,000 older adults in Polk County are food-insecure.
That's 12.5% of the population, a percentage that's continuing to rise.
41% of older adults in Iowa live below the ALICE threshold.
ALICE stands for Asset-Limited, Income-Constrained, (and) Employed. The income threshold is $19,560 annually.
Meals on Wheels lowers hospitalization rates by 39%.
Participant hospitalization rates are 39% lower than those of non-Meals on Wheels participants in the same age cohort.
43% of older adults report feeling lonely.
The COVID-19 pandemic significantly increased the incidence and severity of social isolation experienced by older adults.
Nearly 1/3 of people age 65+ live alone.
The majority are women, many of whom spent decades caring for children and other family members.
Meals on Wheels participation boosts Medicare savings.
When a person starts Meals on Wheels service, their Medicare costs can be expected to decrease by as much as $1,100 within 90 days.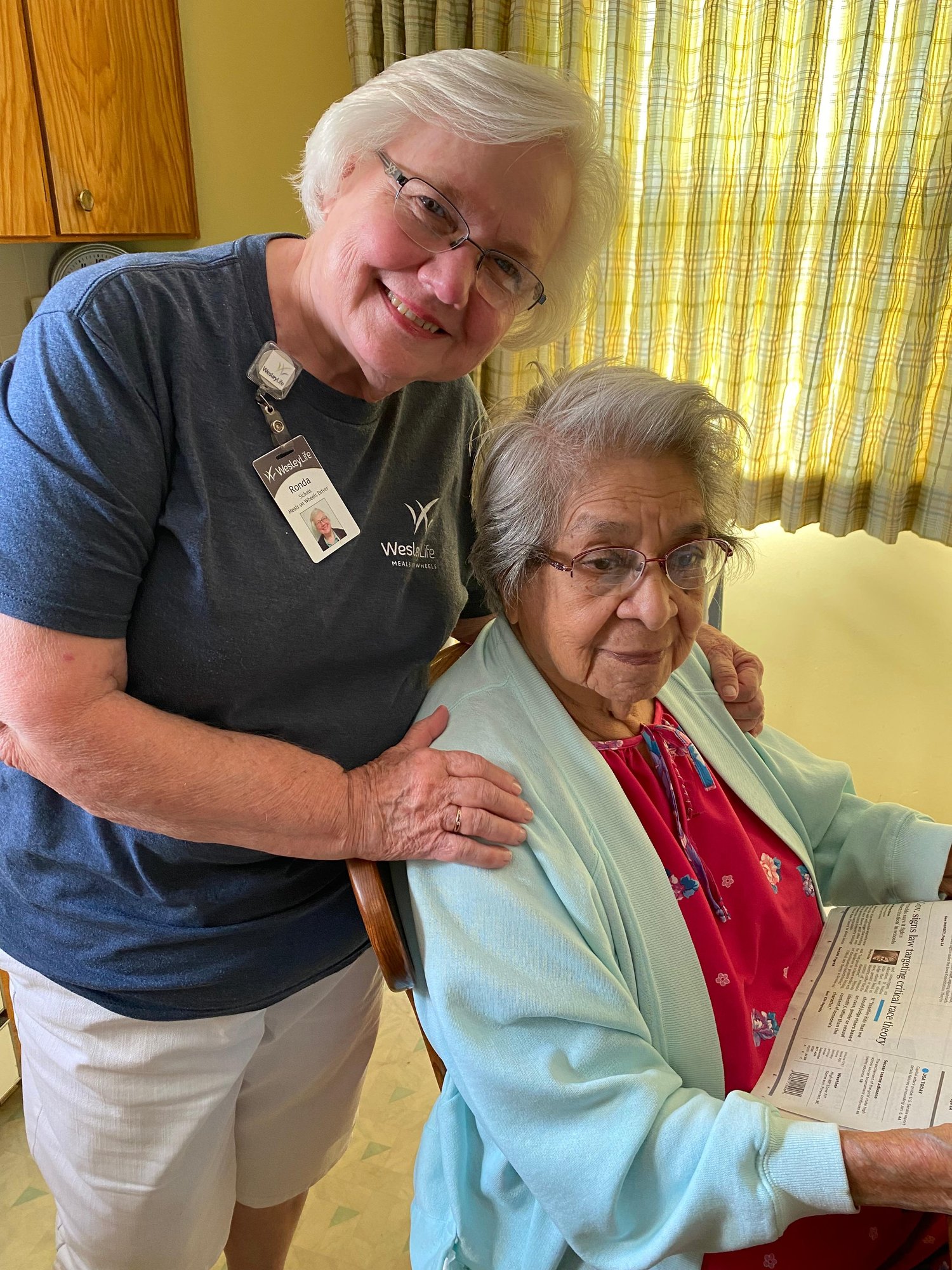 Meals on Wheels:
the Reality
The typical Meals on Wheels participant is a woman age 75 or older who is homebound, lives alone and is not in optimal health. She may lack the financial resources to pay for basic needs, such as nutrition, and a lack of transportation and limited physical mobility also may hinder her access to food.

Prolonged social isolation — for many of our clients, the reality if Meals on Wheels were not an option — is linked to a greater incidence of anxiety and depression. It's also correlated with poor cardiovascular health and decreased cognitive function.
The social interaction and well-being checks provided by Meals on Wheels drivers can be life-changing. Every year since the program's inception, Meals on Wheels drivers have saved lives.
Our New Campus
---
Thanks to generous donors funding a record-breaking capital campaign, WesleyLife's new Meals on Wheels campus will open its doors in late 2023. The new campus, with a state-of-the-art commercial kitchen and hydroponic garden, is designed to triple meal production and improve the nutritional value of the meals we deliver, and a designated connection space will create and enhance intergenerational opportunities.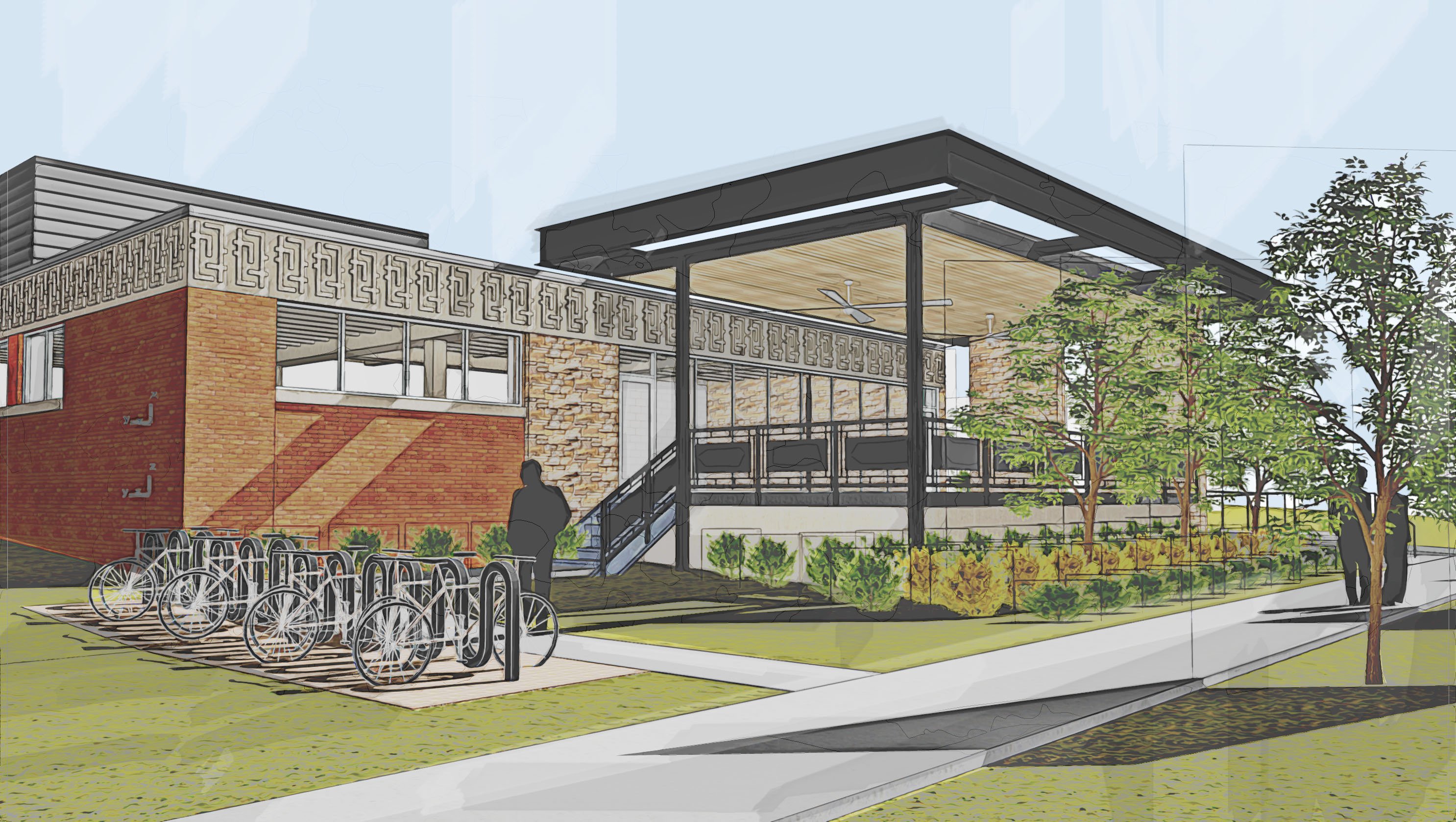 The new campus is located at 3206 University Ave. in Des Moines, Iowa. The building was gifted to WesleyLife Meals on Wheels via the generosity of a committed donor and Drake University. The building previously served as the university's College of Education.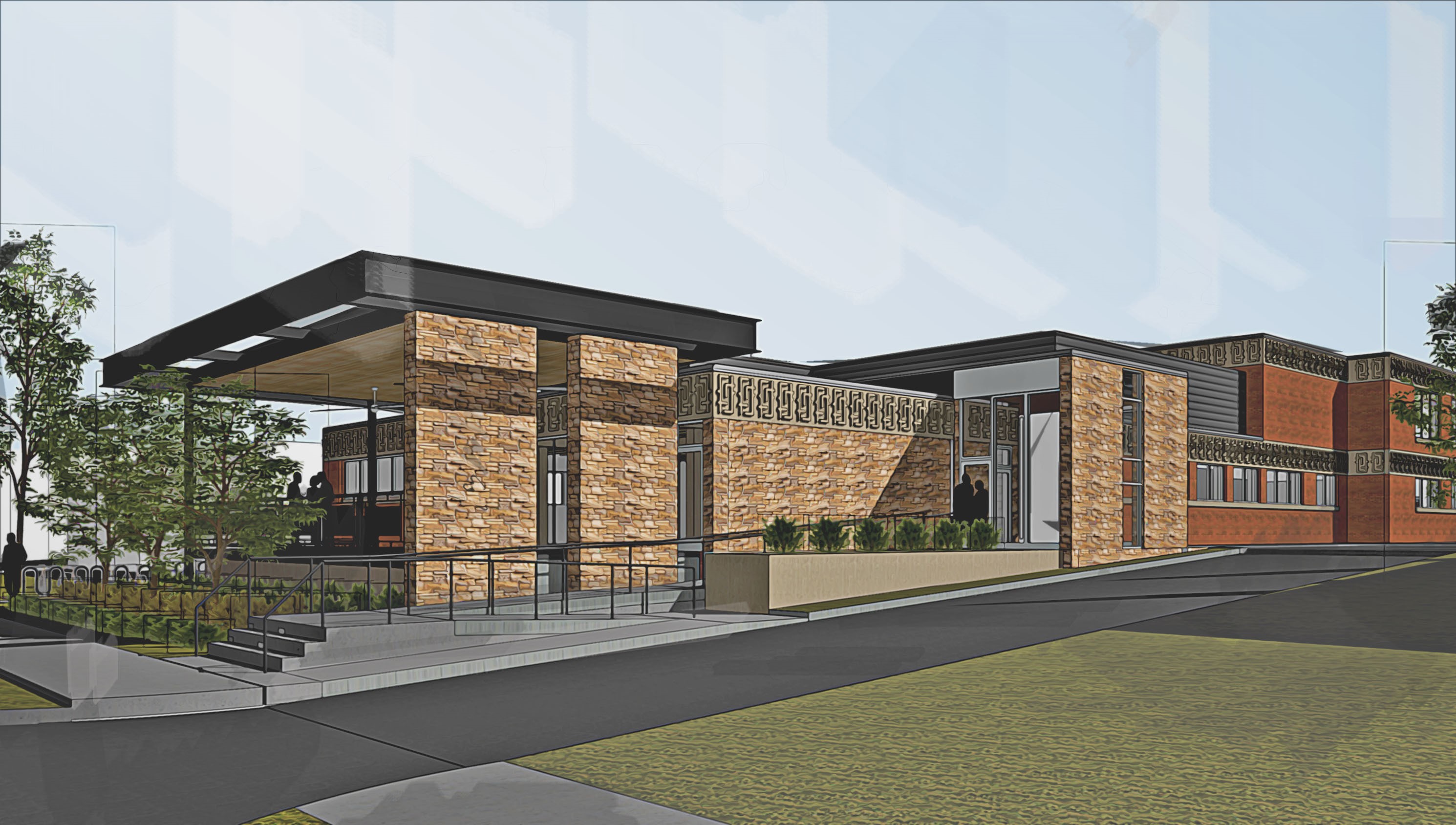 The building's second story will be devoted to programming to build intergenerational connections for younger and older adults alike around such shared interests as the arts, health, and education.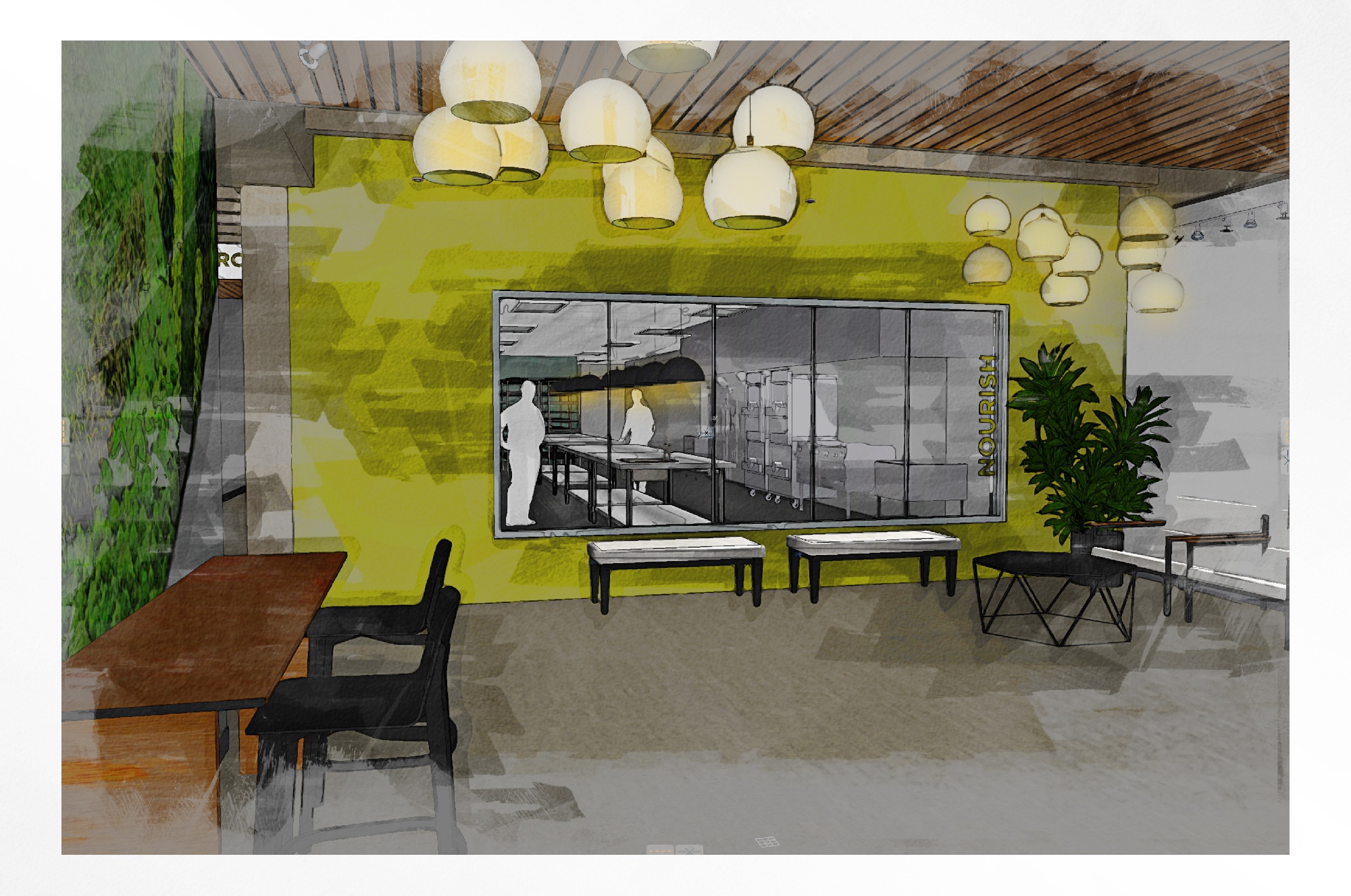 The new kitchen will be 40% larger than the existing one, with brand-new equipment and a specially designed layout to improve efficiency and increase production from 1,000 to 3,000 meals per day.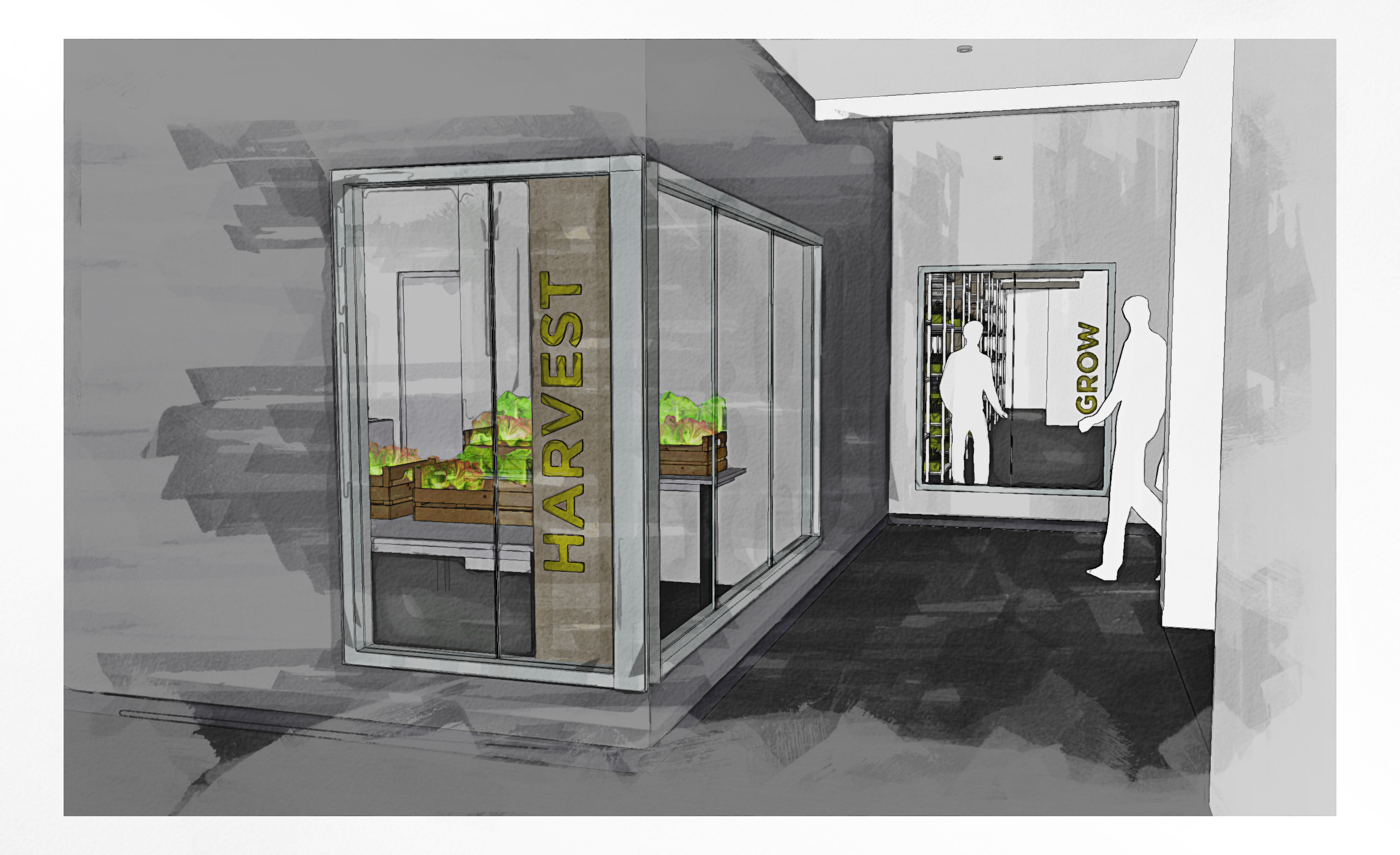 A 3,000-square-foot indoor vertical hydroponic garden on the lower level of the campus will facilitate the growing of fresh produce to enhance the nutritional value of the meals we serve.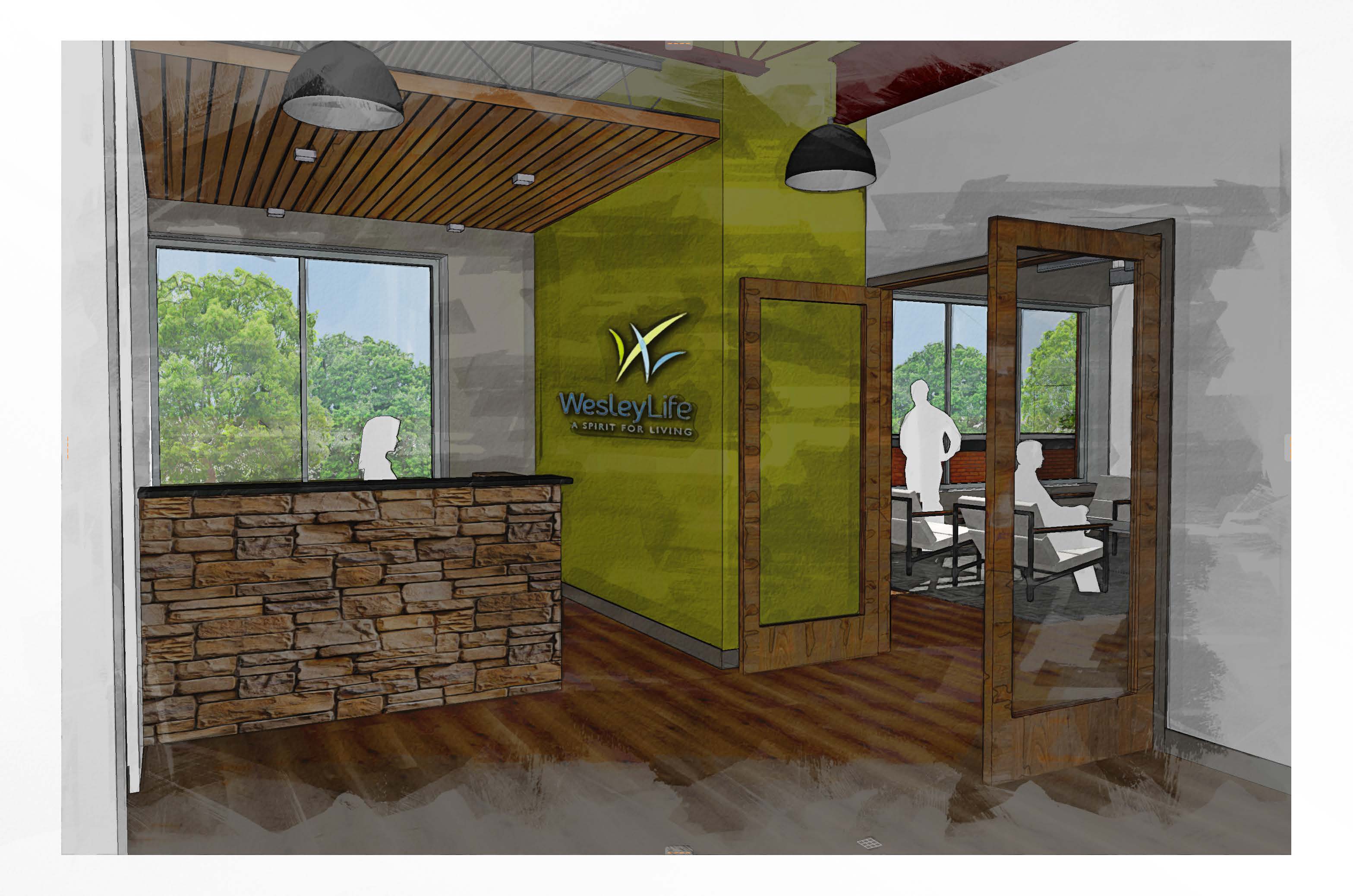 The campus's upper level will also house office and collaborative space for the Meals on Wheels team.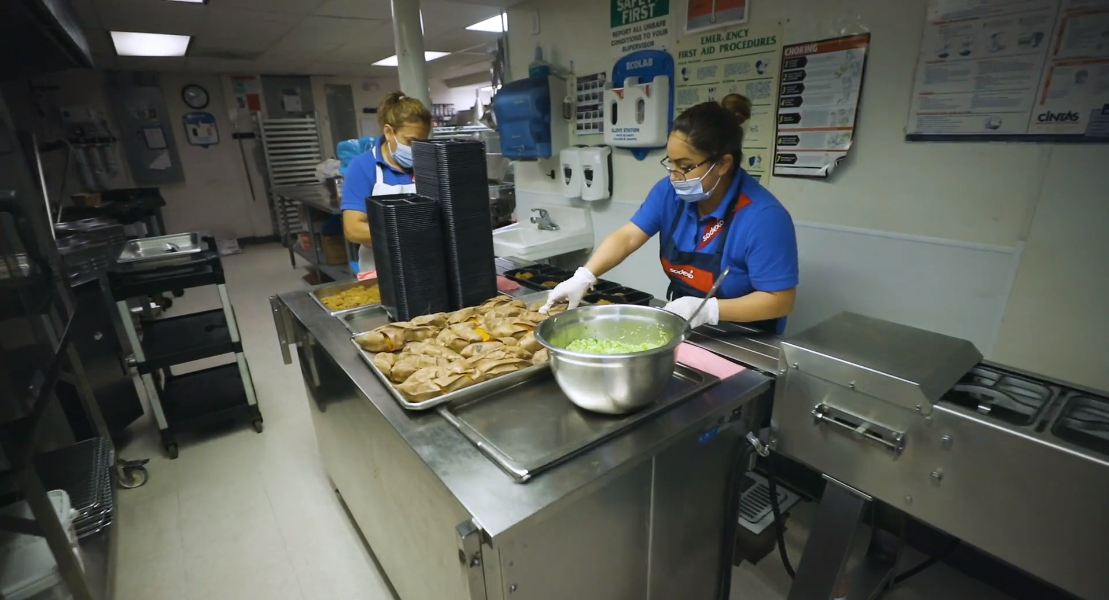 More than $1 million will be used to purchase new equipment, including roll-in ovens, blast chillers, freezer and refrigeration space, and a commercial dishwasher -- the first ever for the Meals on Wheels program!
WesleyLife Foundation Corporate and Community Partners
---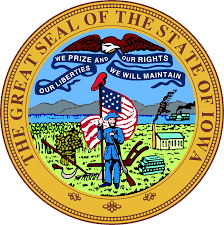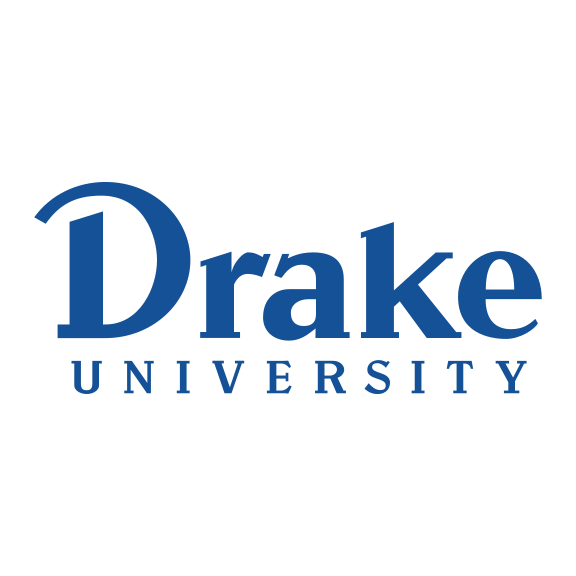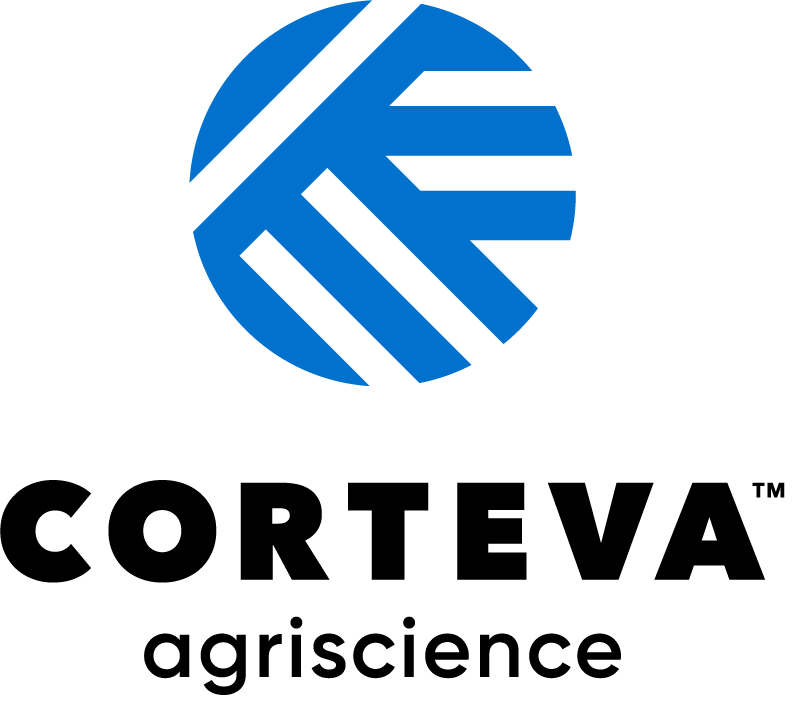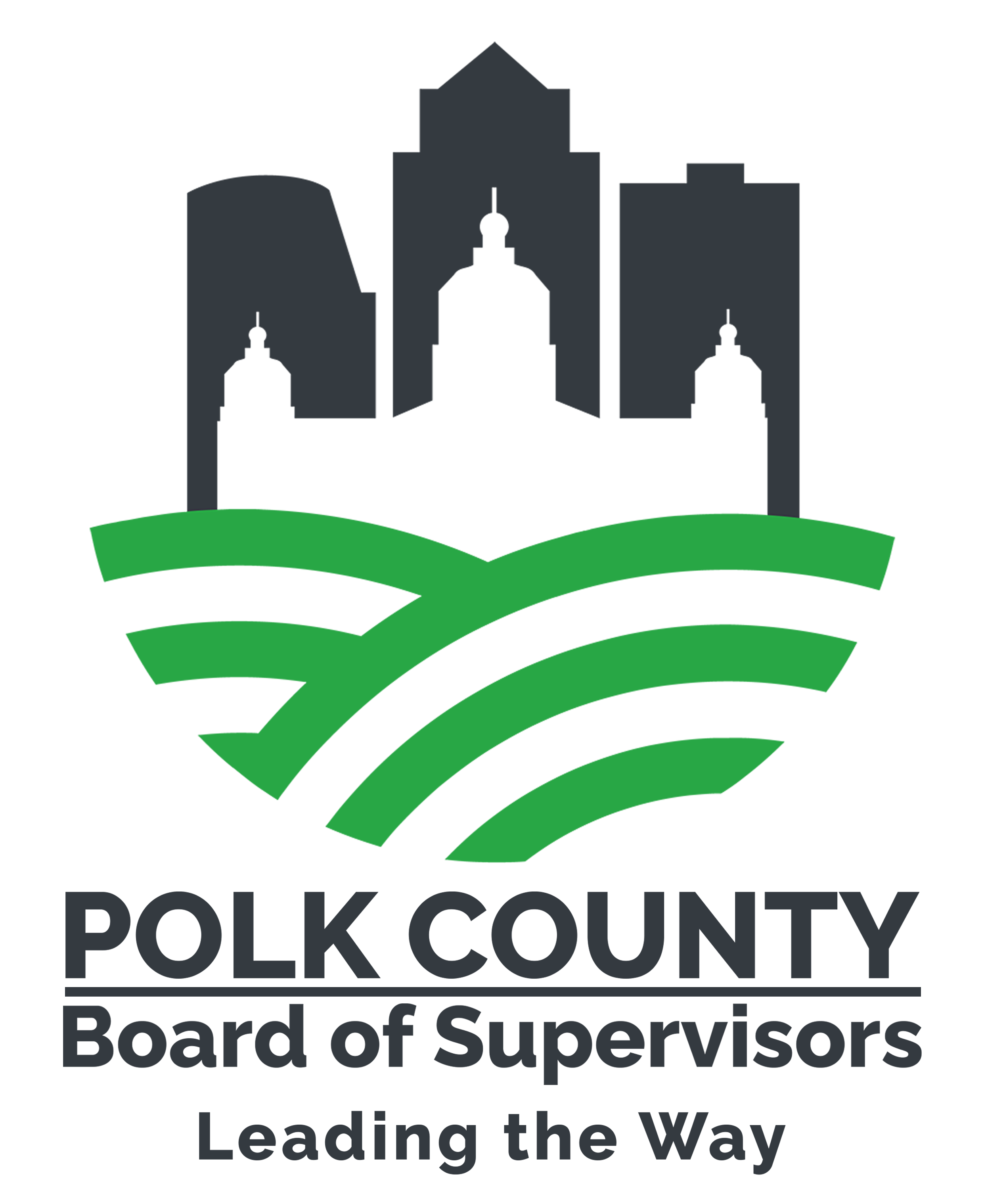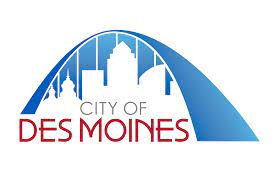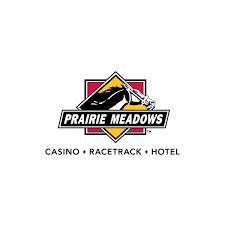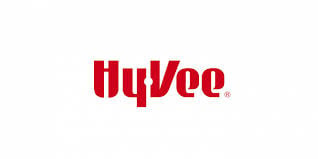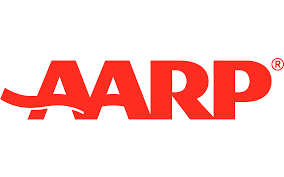 "Meals on Wheels is so important when you're caring for someone who is ill and somewhat isolated. Often, my Meals on Wheels driver is the only person I see all day, and our conversations add some needed joy and levity to my life right now!"
Joanne W.
Urbandale, WesleyLife Meals on Wheels participant
"Supporting WesleyLife Meals on Wheels is a significant way in which The Wellmark Foundation fulfills its mission of helping individuals, families and communities achieve better health. Each hot and nutritious meal delivery fights food insecurity and combats social isolation among older Iowa adults and veterans. This work aligns with The Wellmark Foundation's focus on equitable health outcomes that allow all Iowans to live a long, healthy life."
Laura Jackson
Executive Vice President, Health Equity, Access & Improvement
Wellmark Foundation
Wellmark.com
Make a Donation
Tax-deductible charitable contributions
WesleyLife Foundation, an IRS Section 501(c)3 nonprofit charitable organization, is qualified to receive deductible charitable contributions. Our EIN number is 88-2893273. Charitable contributions are defined as a donation or gift to, and for the use of, WesleyLife Foundation. Gifts are voluntary and are made without receipt of, or promise of receipt of, anything of equal value.
Generally, you may deduct contributions of money or property you make to, or for the use of, WesleyLife Foundation. Consult IRS Publication 526, Charitable Contributions or your tax advisor on the amount of your deduction.
WesleyLife Foundation's EIN number is 88-2893273