WesleyLife Foundation
Our Mission
Explore the origins and heart of the WesleyLife Foundation.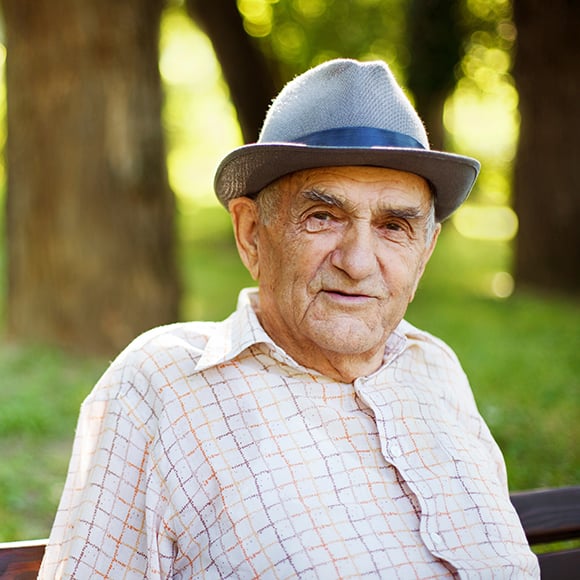 Our mission is possible thanks to donors like you.
Philanthropy formed our foundation, and it propels our organization today. In 1947, an estate gift funded the purchase of land that would become the first WesleyLife campus. Since then, we have raised more than $83 million to fund our mission: WesleyLife Foundation provides the needed resources to support the independence, health, and well-being of older adults wherever they call home.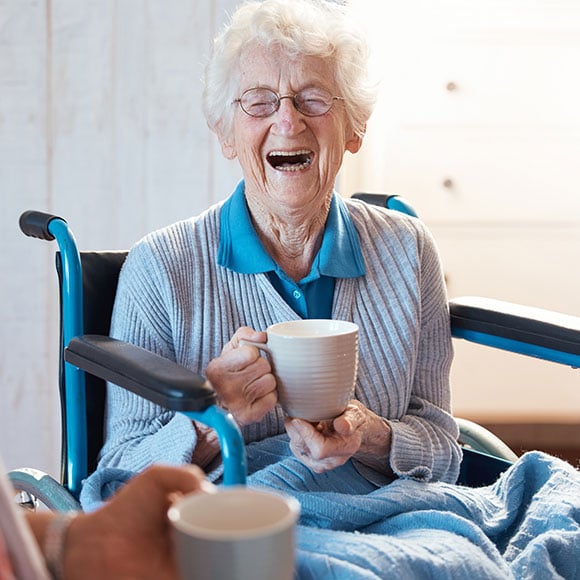 A supportive community for older adults starts with you.
It all begins with generous donors like you. The future for all of us — older adults, their caregivers and loved ones, and our team members — looks brighter when we care for and invest in one another.
You can play an active part in addressing critical, urgent needs for older adults and take strides toward a future where we more effectively support their independence, health, and well-being.
Our donors impact the critical needs of older adults in meaningful ways.
---
$
83
M
Raised since being founded in 1947
$
9600000
+
Donated to address food insecurity and social isolation through our Meals on Wheels capital campaign
$
1000000
+
Donated annually to support older adults remaining secure in their homes with WesleyLife
Our Foundation Board Members
---
As a 501(c)(3) nonprofit organization, WesleyLife Foundation is governed by an all-volunteer board of directors. Drawing upon both life experience and areas of professional expertise, board members provide oversight for the Foundation and define the ways the group helps to execute the WesleyLife mission.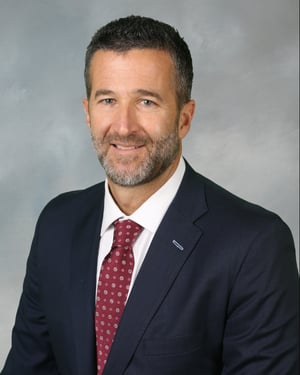 Travis Simpson, Chair
Regional President, Northwest Bank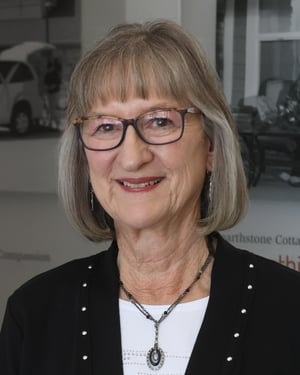 Christine Coons
Director, The Coons Foundation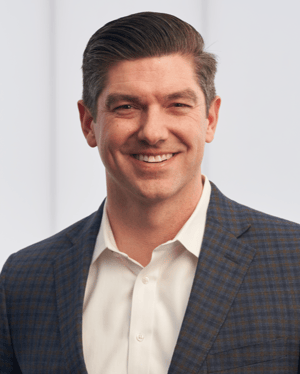 Nathaniel Doddridge
Vice President of Fuels, Casey's General Stores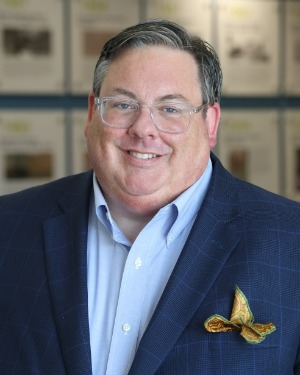 Scott Harrington
Board Chairman, Riley Resource Group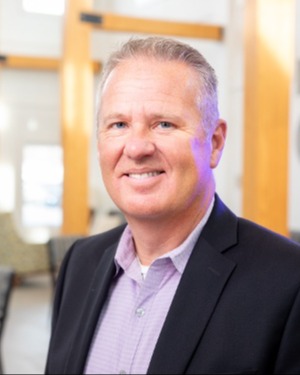 Rob Kretzinger
President and CEO, WesleyLife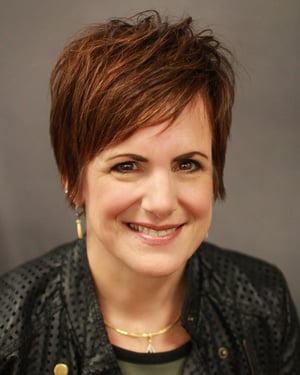 Kathryn Kunert
Vice President of Economic Connections and Integration, MidAmerican Energy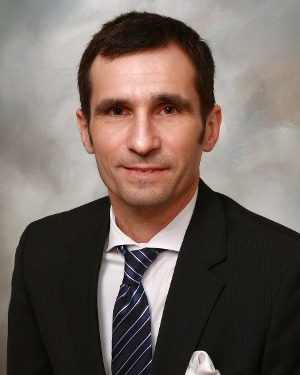 Glen Lewis
Executive Director of Edgewater, a WesleyLife Community
Christine Long
Attorney, BrownWinick Law Firm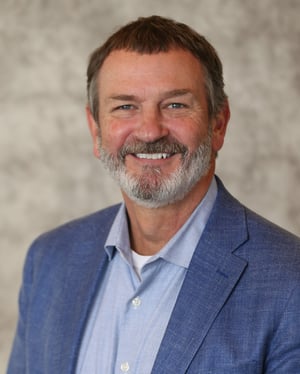 Chad Rasmussen
Vice President of Development, Christensen Development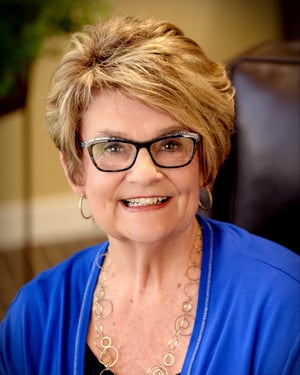 Lois Vermeer
Executive Director, Retired, Vermeer Charitable Foundation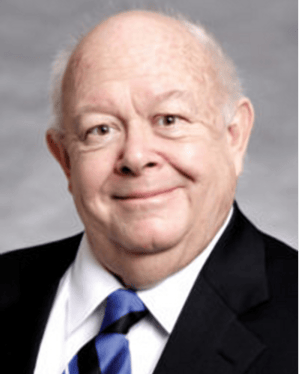 James "Jim" Collier (1938-2023)
Philanthropist, Past Honorary Board Member
Our Foundation Team
---
Our team at WesleyLife consists of compassionate individuals committed to the mission of doing good by all means and in all ways. Together, we can transform lives.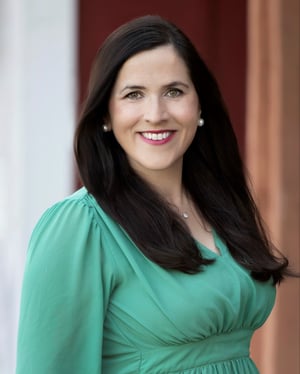 Sophia S. Ahmad
Vice President of Philanthropy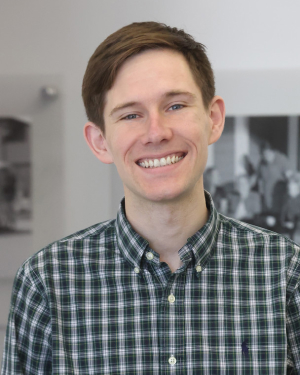 Matthew Johnson
Director of Philanthropy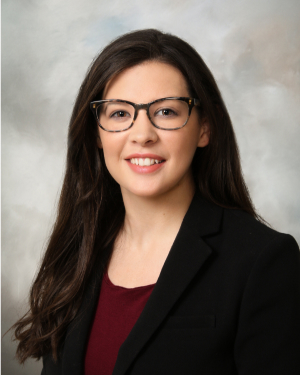 Amanda Leinen
Director of Donor Data & Compliance
Brena Barton
Philanthropy Coordinator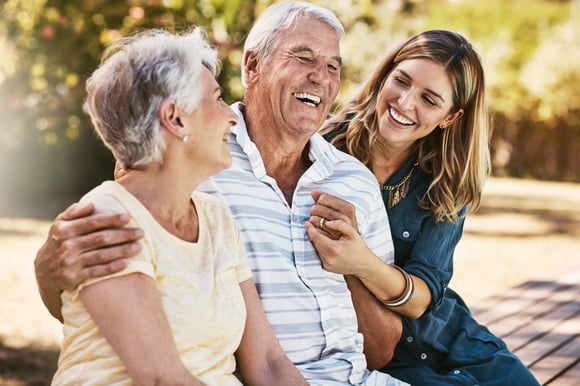 Together, we're transforming lives with every dollar donated.
Since our early days, we've been driven by a set of principles based on the words of John Wesley — founder of the United Methodist Church — to do all the good we can, by all means, in all ways, in all places, at all times.
As our Foundation grows, we've created programming that aligns with our mission. Today, donors can choose from various impact areas and ways to give in keeping with personal and professional areas of interest. Together, we can make a difference. Every donation helps.
WesleyLife Foundation's EIN number is 88-2893273