Explore
Impact Areas
Your donations transform the lives of vulnerable older adults and veterans in our communities.
Impact the lives of older adults in our community in one of the following ways:
---
Generous support from donors makes our mission to support the independence, health, and well-being of older adults possible.
---
125
+
Older adults who annually depend on Good Samaritan charitable donations
222000
+
Meals delivered annually to food-insecure veterans and older adults through WesleyLife Meals on Wheels
1800
+
Generous donors building a brighter future for older adults and veterans in need
Why give to WesleyLife?
---
Your gift to WesleyLife directly impacts the lives of those in need whom we serve throughout our communities. Partner with us as we address the critical needs of older adults, including food insecurity, social isolation, health and well-being, and more.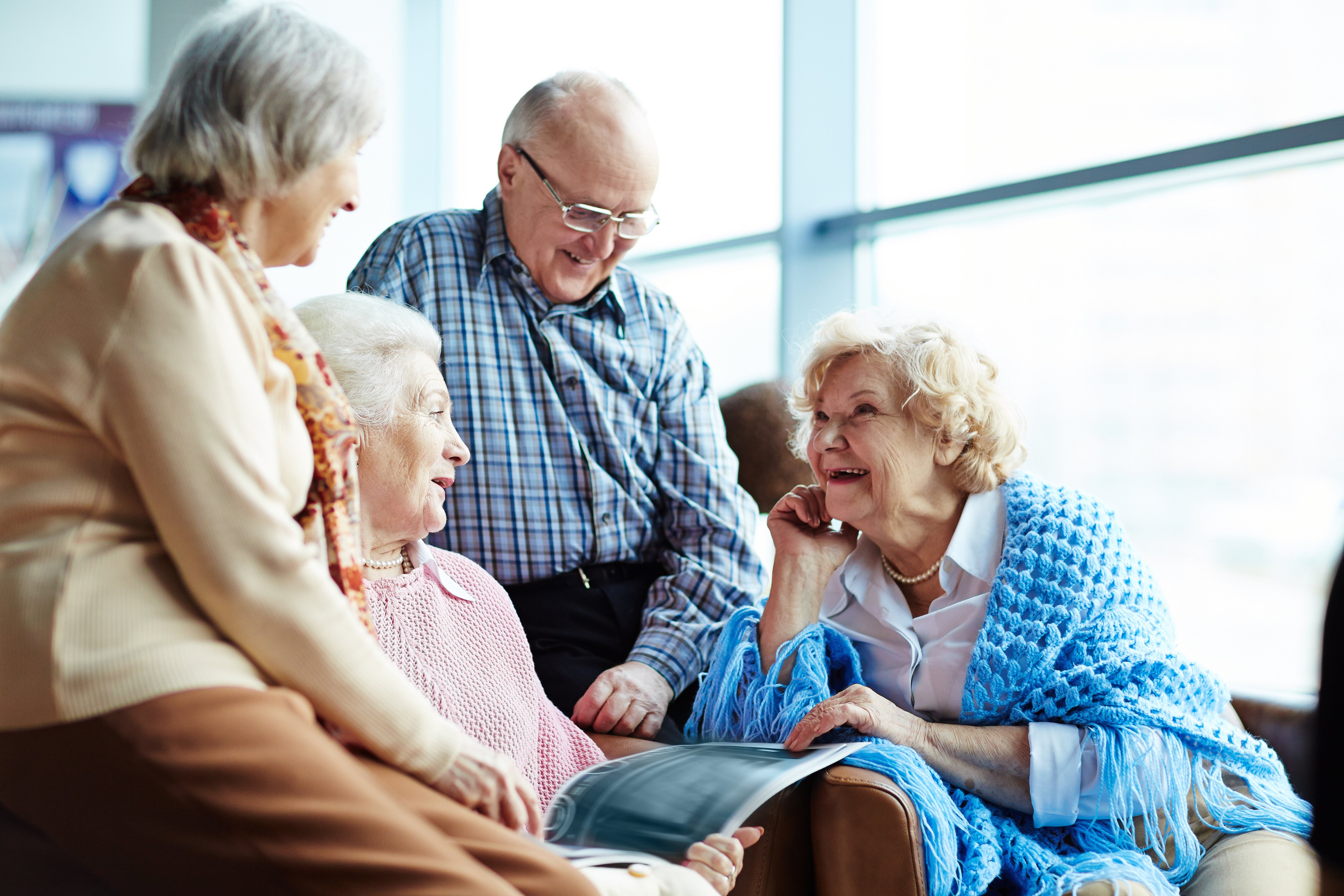 Your support is critical to our mission

.

Donors like you help us make an even greater impact on the communities we serve. Together, we not only fund programming critical to supporting older adults in need, but also steward philanthropic resources to anticipate community and social needs that will impact older adults in the future.
Join us today.
Every donation is an opportunity for a better, brighter future for all. As a not-for-profit 501(c)(3) organization, WesleyLife counts on support from generous donors like you to combat food insecurity in older adults, provide services to help individuals remain independent at home, meet the healthcare needs of uninsured clients, and so much more.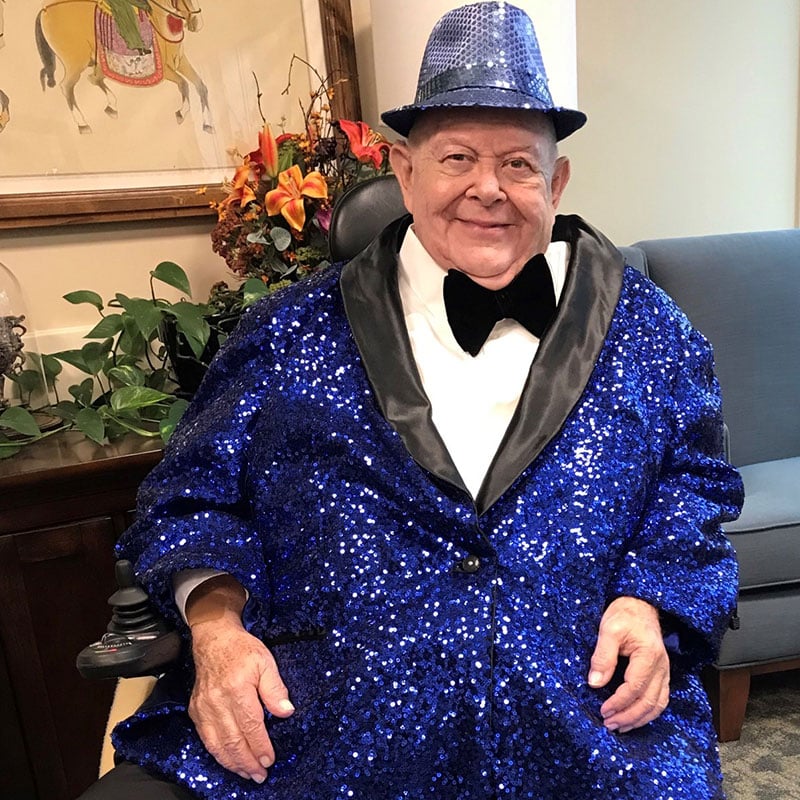 Donor Spotlight: Jim Collier
For Jim Collier, philanthropy is about honoring the past, impacting the present, and creating a bright future for older adults in the Des Moines community.
Jim's mother and stepfather were residents of Wesley Acres, where they enjoyed a high quality of life in a beautiful setting. Jim wanted to commemorate their memory and continue their legacy of donating to WesleyLife. Over the past 19 years, he has donated more than $1.3 million to enhance the quality of life for older adults and honor our community's rich history.
In Jim's own words:
"I'm not focused on money, I'm focused on improving quality of life. My parents donated quite handsomely to Wesley Acres, and I felt I should carry on the tradition. They loved the care they received, and they were very happy there."
Collier is also passionate about preserving history. His latest donation was for the Chamberlain project, which focused on restoring the birthplace of WesleyLife more than 75 years ago.
"I was inspired by the history and the story of the Chamberlain family. I want to help keep history alive in the Des Moines community and Iowa, and keeping the Chamberlain House up to snuff is part of that."
Questions?
---
Our team is here to support you. Please reach out for more information and ongoing assistance.
Brena Barton
Philanthropy Coordinator
"I learned that day that WesleyLife promises us that if we have to spend all our money, we may be able to receive financial help that will allow us to stay. I sobbed like a baby. I could not believe there could be such wonderful people in the world."
Shirley
Resident, WesleyLife
"The whole process was handled with so much respect and dignity. WesleyLife is such a remarkable organization with terrific team members from top to bottom, who all live out a wonderful vision and mission every day."
Patty
Resident, WesleyLife
"To think that people are that generous for the benefit of people they don't know — well, my mother always said there are angels among us, and this proves her right."
Gene
Resident, WesleyLife
WesleyLife Foundation's EIN number is 88-2893273