Corporate
Partnerships
WesleyLife's generous corporate partners are instrumental to acheiving our mission.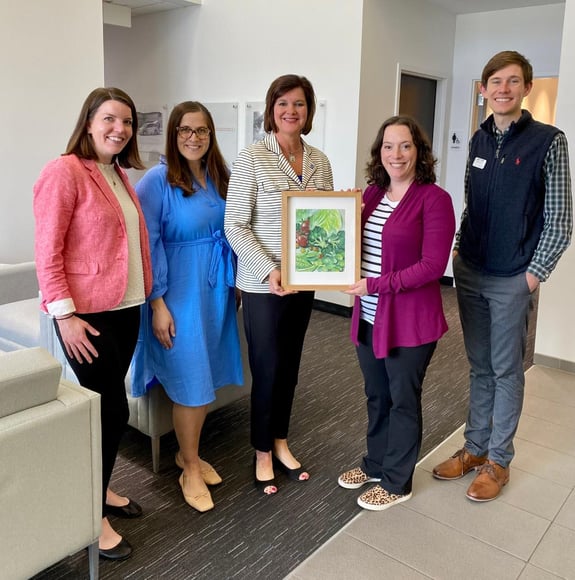 We thank our corporate partners!
Corporate partners of WesleyLife Foundation are instrumental in helping to advance our mission goals. It is our priority to work with corporate partners to ensure their goals and priorities are honored as well. Therefore, we offer a variety of meaningful ways to engage employees through Lunch & Learns, educational events, volunteer opportunities, and more. We also work together to promote our corporate partners' generosity to our organization through social media and public relations efforts.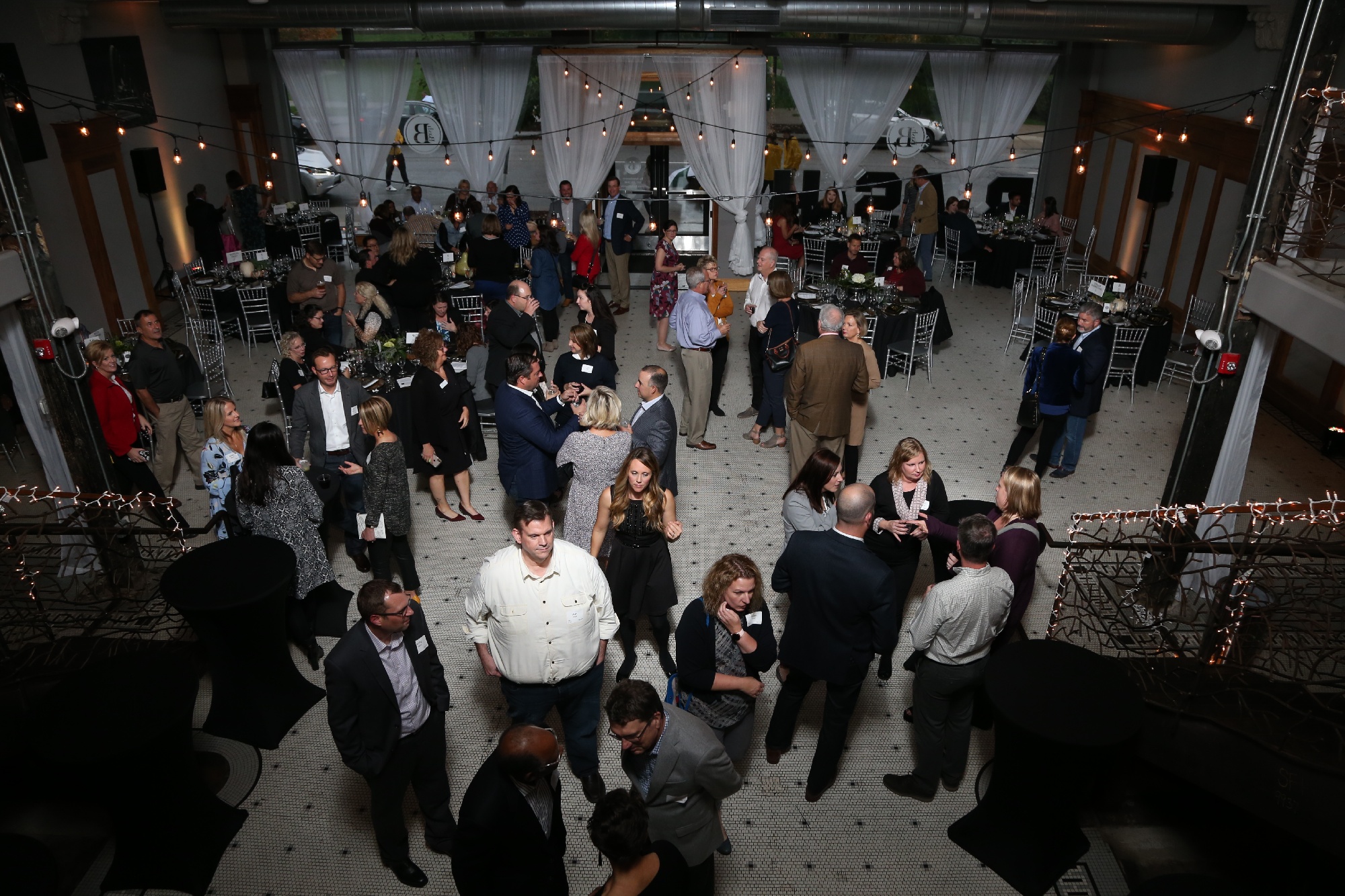 2024 Meals on Wheels Signature Fundraising Gala
---
We are currently engaging corporate sponsors for our WesleyLife Meals on Wheels 2024 signature fundraising gala. If you are interested in helping to combat food insecurity and social isolation by being a part of our gala, please reach out to learn more.
Thank you to our corporate partners
---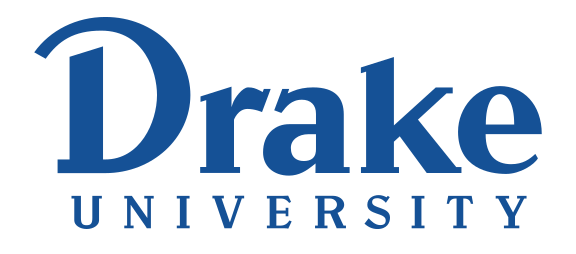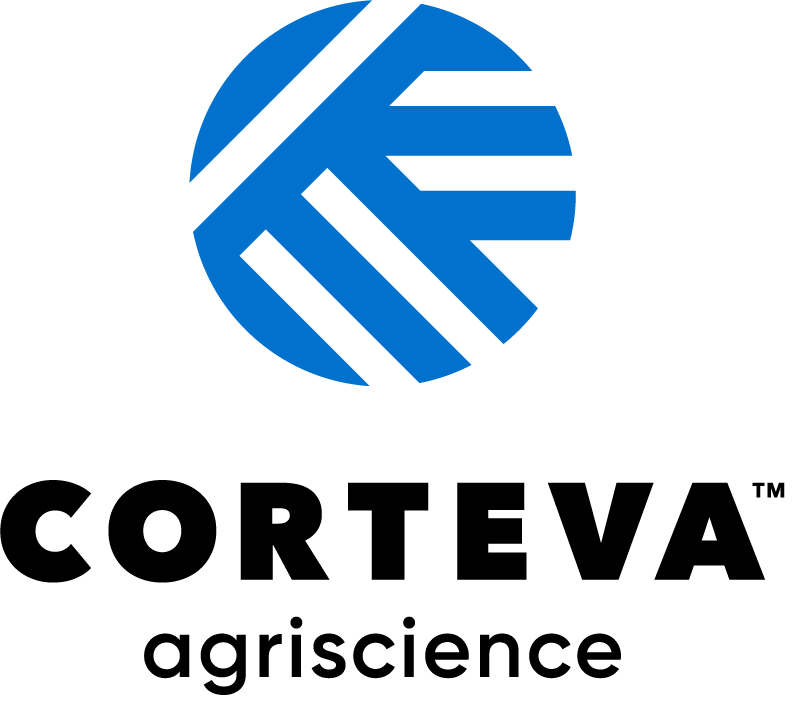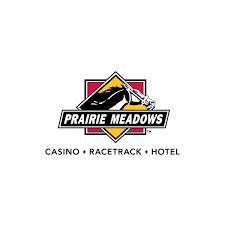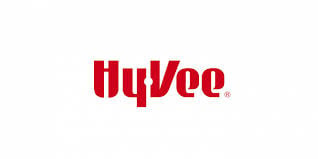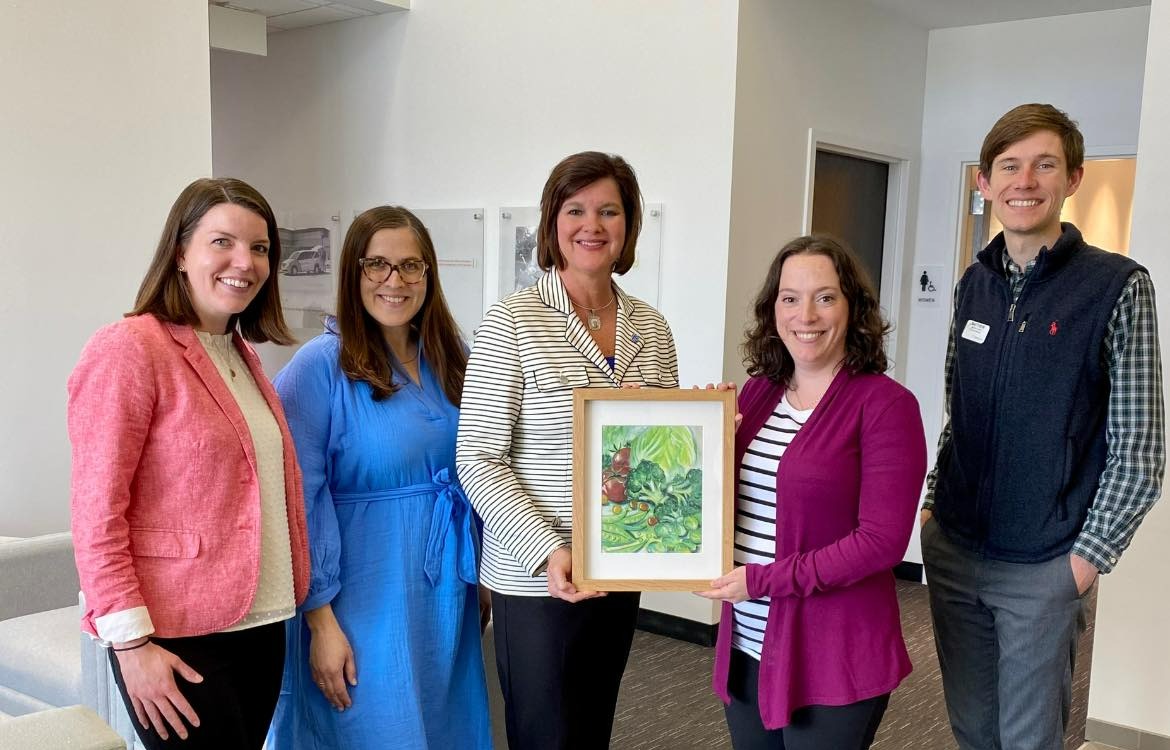 April 2023 - WesleyLife Philanthropy and Health and Well-Being leaders connected with Corteva leaders to express our gratitude for the more than $330,000 Corteva has donated to help address food insecurity in older adults and military veterans. Donate to support Meals on Wheels.
Heidi Spahn and Caitlin Custer from Corteva pose with WesleyLife's Shannon Draayer, left; Sophia S. Ahmad, in blue; and Matthew Johnson.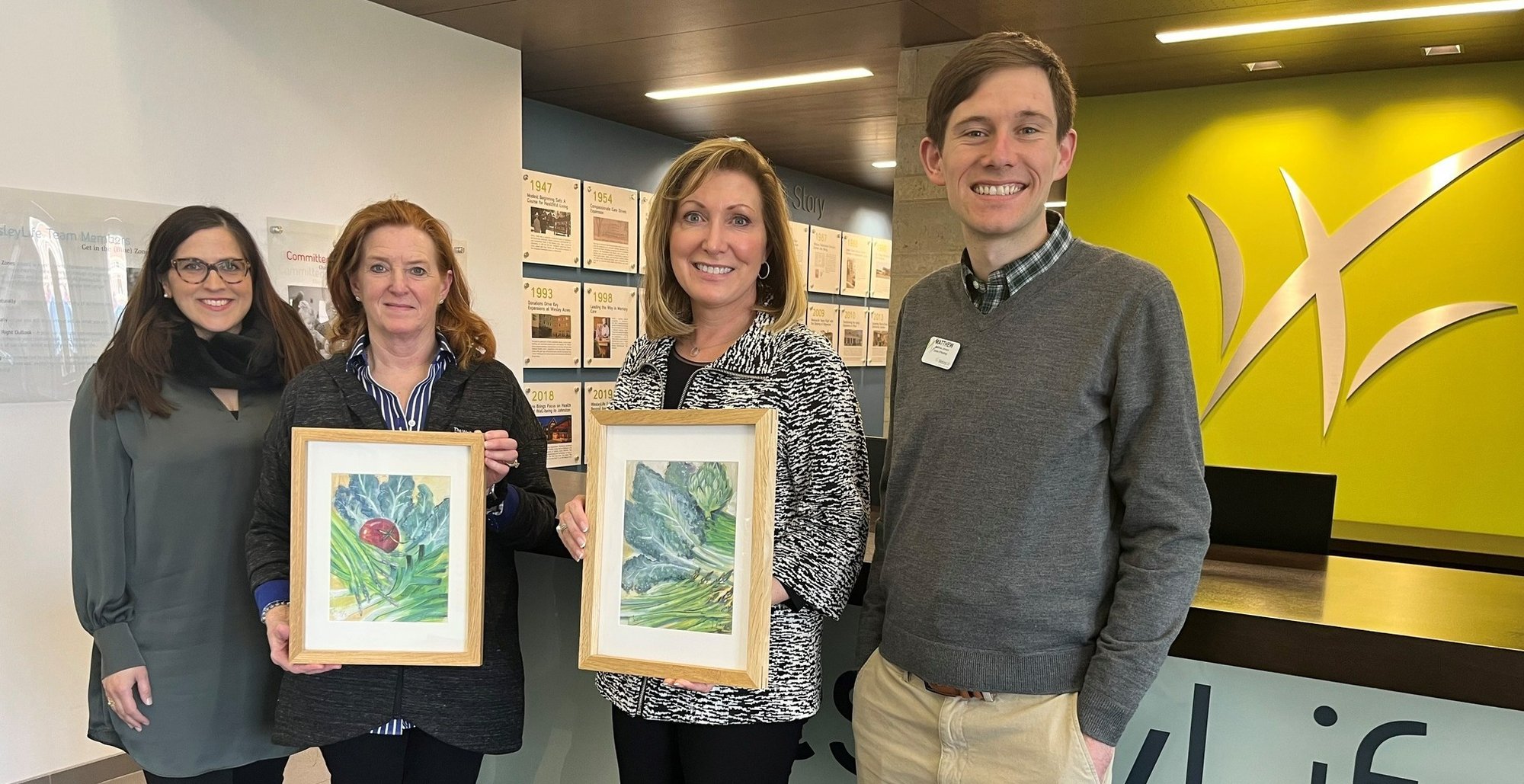 March 2023 - Leaders from Wellmark Blue Cross and Blue Shield visited WesleyLife's organizational headquarters in Johnston and were presented with custom art to express WesleyLife's gratitude for Wellmark's donation of $100,000 to help fund our new Meals on Wheels campus near Drake University. Donate to support Meals on Wheels.
Pictured from left: WesleyLife Vice President of Philanthropy Sophia S. Ahmad; Mary Lawyer, Executive Director of Wellmark Foundation; Laura Jackson, Executive Vice President of Health Equity, Access & Improvement for Wellmark; and Matthew Johnson, Director of Philanthropy for WesleyLife.
"Supporting WesleyLife Meals on Wheels is a significant way in which the Wellmark Foundation fulfills its mission of helping individuals, families and communities achieve better health. Each hot and nutritious meal delivery fights food insecurity and combats social isolation among older Iowa adults and veterans. This work aligns with The Wellmark Foundation's focus on equitable health outcomes that allow all Iowans to live a long, healthy life."
Laura Jackson
Executive Vice President of Health Equity, Access & Improvement
Wellmark Foundation
Wellmark.com
"Aenean vulputate eleifend tellus. Fusce vulputate eleifend sapien. Fusce a quam. Vestibulum ante ipsum primis in faucibus orci luctus et ultrices posuere cubilia nisi quis porttitor congue, elit erat euismod orci, ac placerat dolor lectus quis orci. Nunc nec neque."
Serena Jones
CEO, Company Name
WesleyLife Foundation's EIN number is 88-2893273