Give to the Foundation
Stocks & Assets
Make a charitable donation and learn more about the associated tax benefits.
Why donate stock, assets, or IRA rollover?
Maximize your impact by donating appreciated securities such as stocks, mutual funds, or bonds directly to WesleyLife Foundation. When compared to donating cash or selling appreciated securities and contributing the post-tax proceeds, you may be able to increase your gift and tax deduction.

You may be able to give up to $100,000 per year to a qualified charity like WesleyLife Foundation from your individual retirement account (IRA) without paying income tax on the gift. Known as an IRA rollover or qualified charitable distribution, this donation may reduce your annual income level because the gift does not count as income. Additionally, the year you turn 73, you may be able to use this gift to satisfy all or a portion of your required minimum distribution (RMD).
Enjoy the tax benefits that IRA, stock, and real estate donations offer.
---
Give an IRA Rollover
If you're 70.5 or older, you may be able to give up to $100,000 annually from your IRA to WesleyLife Foundation to support the future of our mission — without paying income taxes on the gift.
Give Appreciated Securities
By directly donating appreciated securities such as stock, mutual funds, or bonds to WesleyLife Foundation, you may be able to avoid capital gains taxes and maximize your giving impact by as much as 20 percent.
Give the Gift of Real Estate
Donating your land or home to WesleyLife Foundation may allow you to circumvent the significant capital gains taxes involved in selling or handing down real estate and turn your most important investment into a highly valued charitable gift.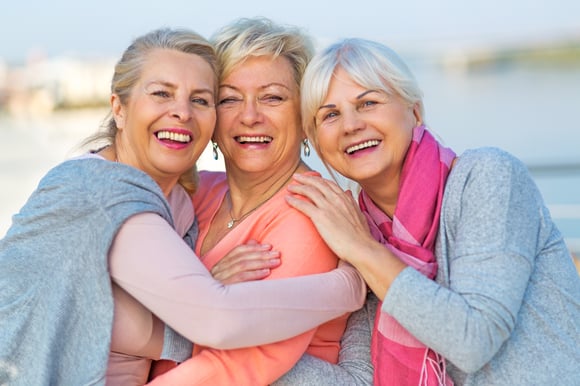 Designate your appreciated security contribution to the impact area of your choice.
WesleyLife Foundation supports a wide range of giving opportunities with a shared goal of addressing the critical needs of older adults in our communities. As a donor, you can designate the communities or programs to which your gift should be directed.
Your donation will make a lasting impact on vulnerable older adults in your community.
---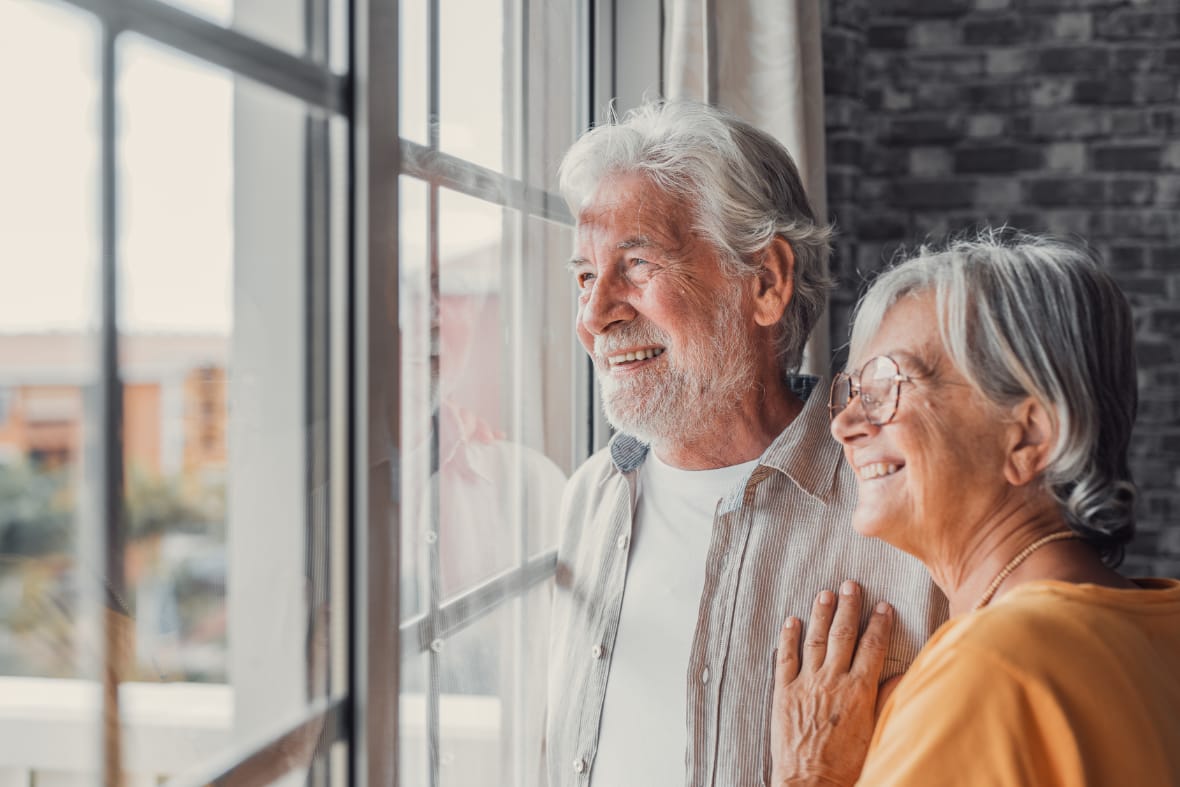 Honor a loved one. Keep the memory of your loved one alive by making a memorial donation. You and your loved one can make a difference in the lives of older adults throughout Iowa and parts of Illinois.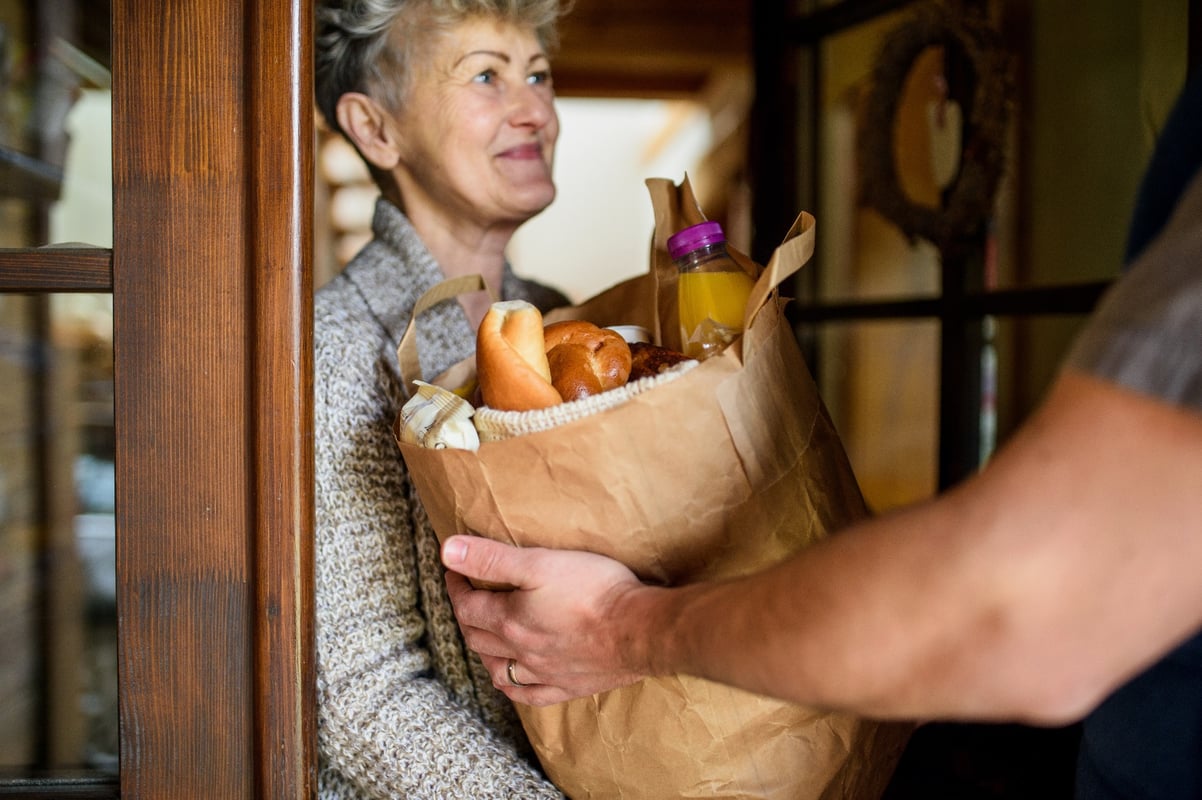 Offer the comfort of healthy, hot meals to those in need. Every day, WesleyLife donates more than 1,000 meals to older adults and veterans throughout central Iowa through Meals On Wheels. Drivers also perform routine well-being checks for all program participants.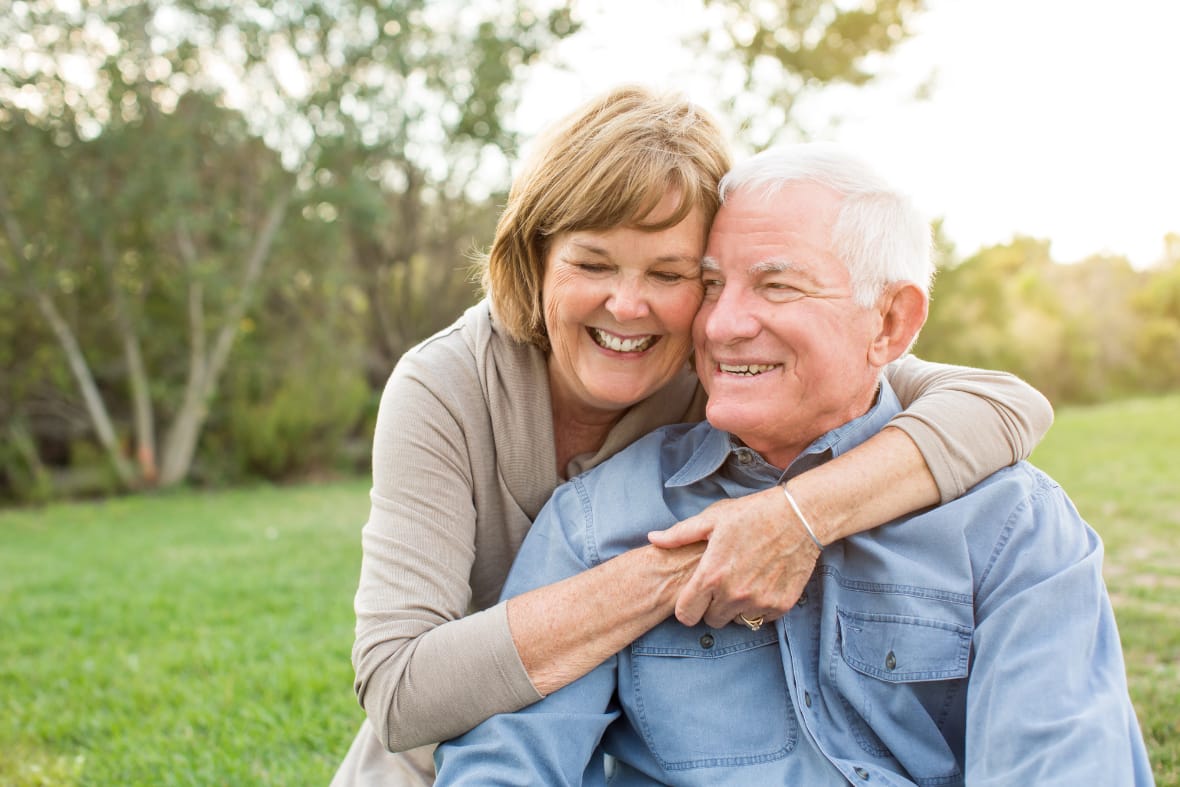 Support the WesleyLife Promise. By donating to our Good Samaritan and Good Shepherd funds, you help us fulfill our promise — that every older adult deserves an engaging, meaningful, and fulfilling life, regardless of economic circumstances. Learn more about the WesleyLife Promise.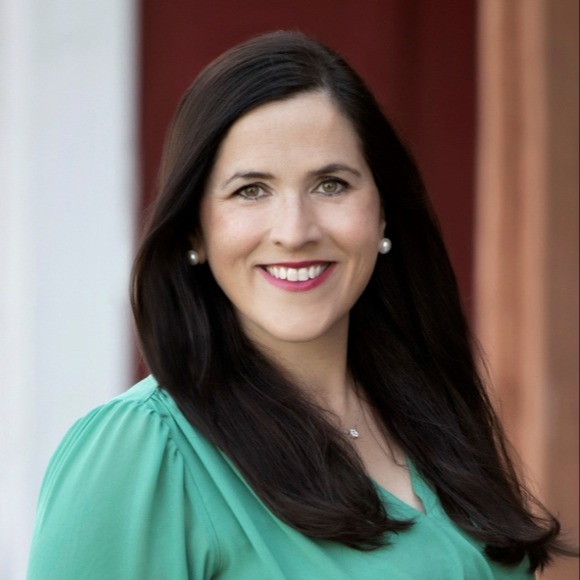 Have questions about
gifts of appreciated assets

?
---
Our team is here to support you and your family's philanthropic goals. Please reach out for more information and ongoing assistance.
Sophia S. Ahmad
Vice President of Philanthropy
"I learned that day that WesleyLife promises us that if we have to spend all our money, we may be able to receive financial help that will allow us to stay. I sobbed like a baby. I could not believe there could be such wonderful people in the world."
Shirley
Resident, WesleyLife
"The whole process was handled with so much respect and dignity. WesleyLife is such a remarkable organization with terrific team members from top to bottom, who all live out a wonderful vision and mission every day."
Patty
Resident, WesleyLife
"To think that people are that generous for the benefit of people they don't know — well, my mother always said there are angels among us, and this proves her right."
Gene
Resident, WesleyLife
WesleyLife Foundation's EIN number is 88-2893273