Did you know that if your doctor is recommending short-term rehabilitation following surgery, where you rehabilitate is your choice?
If you're nearing the end of a hospitalization or are planning a future surgery, make sure to reach out to Jessica at (515) 314-2044 or Alicia at (515) 314-6529. They'll tell you everything you need to know about rehabilitating in our health centers, with teams of physical, occupational, and speech therapists who can help get you well and send you home quickly.
Your rehabilitation, your choice. Jessica and Alicia are eager to visit with you! All WesleyLife and WellSpire communities offer short-term rehabilitation, and Jessica and Alicia will help you find the location that best meets your needs.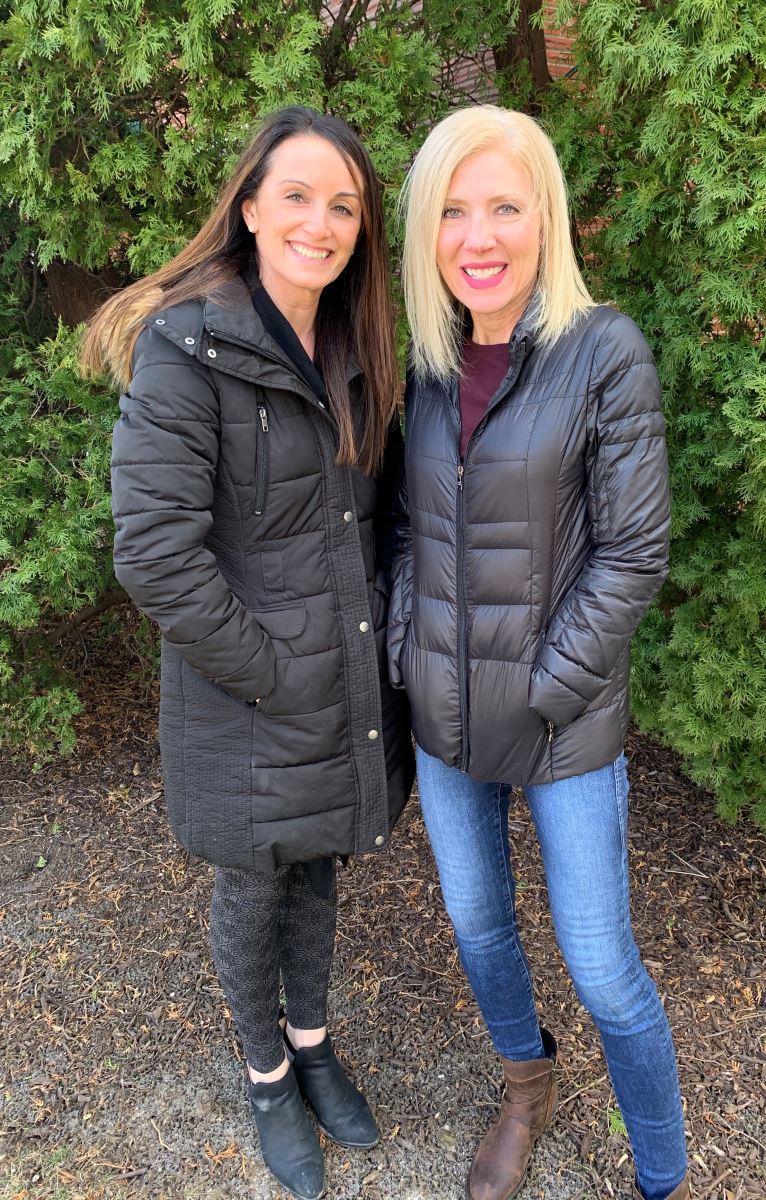 And while you're considering, here are a few basics about short-term rehabilitation, why healthcare providers recommend it, and how it can help you.
Why short-term rehabilitation?
If you find yourself in an accident or in need of surgery, it's best to be informed of and prepared for what may come next. For many, the answer to that question will be short-term rehabilitation, also known as skilled nursing, post-hospital, Med A, or post-acute care.
Why would I need it?
Short-term rehabilitation could be suitable for assisting you in recovery from strokes, joint replacements, neurological ailments, and any number of surgeries, accidents, and illnesses. Many patients who are ready to leave the hospital aren't yet ready to return to their normal activity levels. At a short-term rehabilitation community or center, you'll receive a care plan to help you return to health and well-being as soon as possible under the care of doctors, therapists, and other experts in rehabilitation.
What should I expect from short-term rehabilitation?
Your exact experience during a stay at a short-term rehabilitation center or community will depend on what you're there for. Your capabilities and goals for recovery will heavily influence your day-to-day activities. You may interact regularly with physicians, nurses, social services team members, nutritionists, and various specialists in recovery.
You'll have a bit more "freedom" than you might in a hospital setting; after all, the goal is to restore you to health and well-being, not to prolong your stay in a new location. You'll be able to wear your own clothes, and you can bring in food to have distributed to you. You may also want to bring personal items such as a laptop or tablet.
How long will I be there?
There's no fixed time limit. Most people will stay in short-term rehabilitation about four to six weeks, but the exact amount of time depends on your personal circumstances. Your physician and team will work together to determine when you can return home.
Medicare coverage for short-term rehabilitation
Medicare coverage for short-term rehabilitation is contingent on two things: that the rehab center or community is Medicare-certified, and that you've spent three nights as an inpatient within the last 30 days.
You'll need a doctor to order rehab a short-term rehab center, but there's some leeway for decision-makers to determine if rehabilitation is necessary after you've spent some time at home.
One you're in a rehab center or community, you can stay as long as 100 days under Medicare, contingent on continued improvement. If your condition is not improving, Medicare will stop paying under the assumption that you would benefit from a different form of care. The 100-day limit resets after a clean 60 days between discharge from care and hospitalization.
In other words, your 101st day of post-hospital rehabilitation coverage and every day after will not be covered by Medicare unless you've been healthy for 60 days, then spent another three nights as an inpatient.
Other forms of coverage
Other forms of coverage for short-term rehabilitation are dependent on the exact terms of that coverage; most commercial insurance and other mainstream forms of coverage work fine for covering post-hospital care, but you'll need to confirm that a particular center is within your network as well as the services that are specifically covered.
Please remember that recovery rarely ends in the hospital! If you and your doctor aren't sure you're ready to get back to your typical living arrangement, then a short-term rehabilitation center or community is your best option. A few weeks or months of focused recovery under the care of an expert team can be far more effective than that same period spent at home.