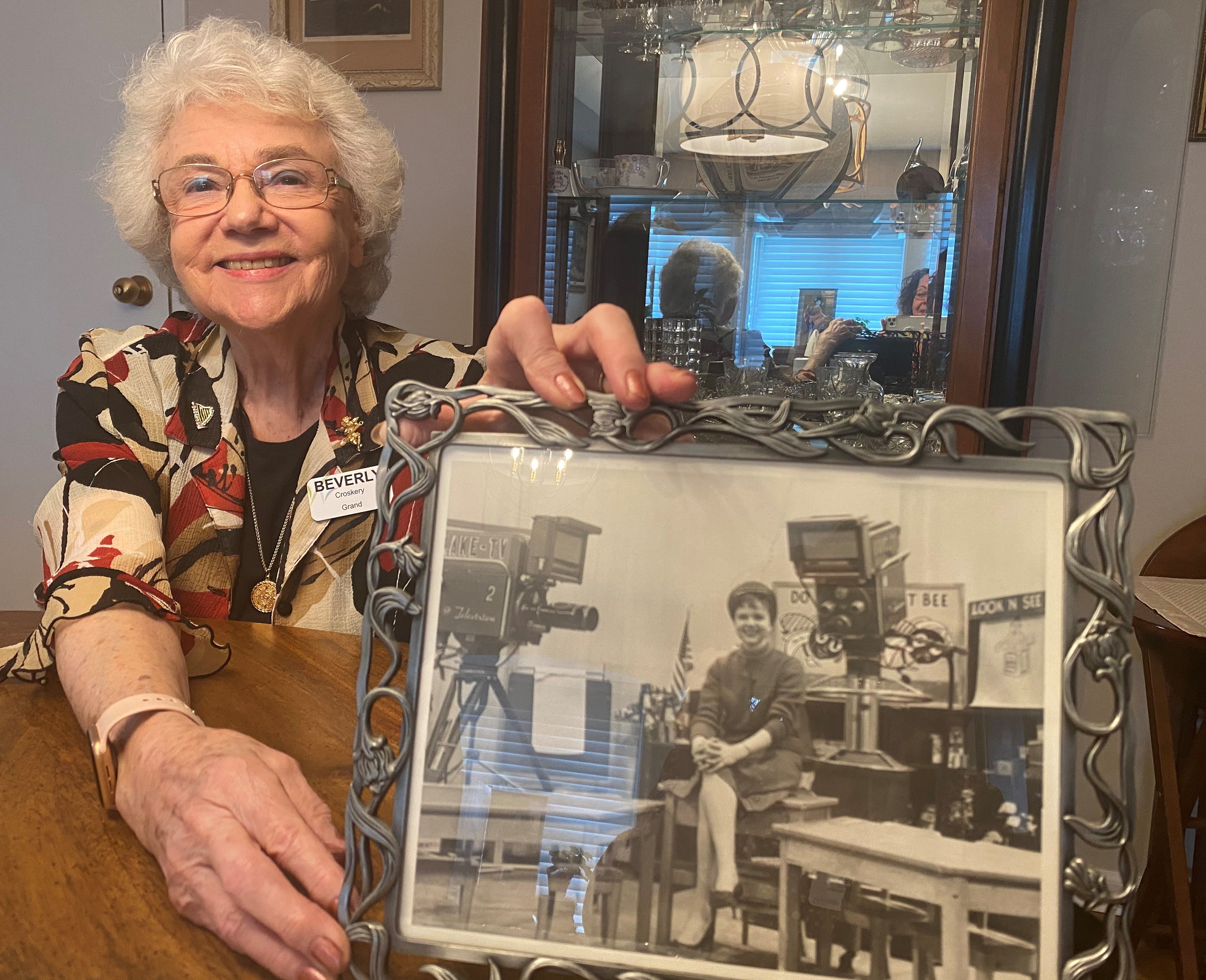 To say Bob and Beverly Croskery have lived the lifetimes of 10 couples isn't an overstatement. He's served as a minister, executive business leader, trustee, and adviser to some of the 20th century's most illustrious names; she has been a teacher, school administrator, arts advocate, and author.

These Wesley Acres residents have influenced countless lives and will continue to do so through their good works. But to a generation of children, Beverly might just be remembered for a line she doesn't often call out on her resume:
"Miss Beverly," the host of television's Romper Room.
"It was 1960 and we had just moved from the east to Kansas to be closer to both our families, and a friend mentioned that the TV station in Wichita was holding tryouts for a new Romper Room teacher and said I would be right for the part and should give it a try," Beverly recalls.
Romper Room was an American children's television series that was franchised and syndicated from 1953 to 1994. The program was designed to appeal to children 5 and younger with songs, games, stories, and other educational activities.

"I had just given birth to our second daughter and fourth child, and was still nursing her," Beverly says. "And I thought, 'Well, this would never work, but I'll see what it's about.'"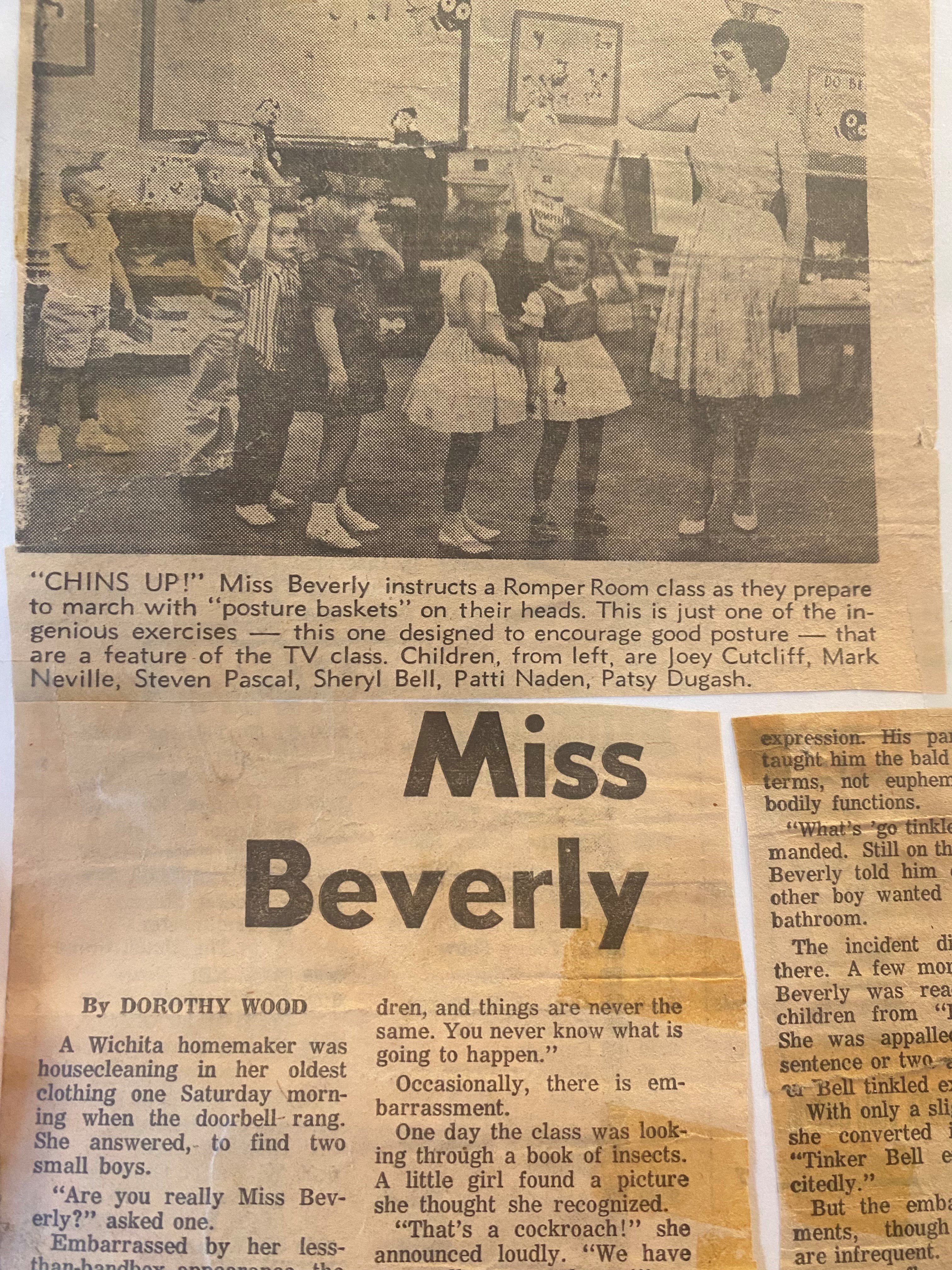 As is the case with so many unexpected opportunities, it worked out just fine. Beverly was chosen for the role -- her experience as a student actor as well as a teacher likely helped -- and with the assistance of Bob and a nanny, she spent each weekday morning from 1960 to 1965 at the local television station.

"I was playing the teacher -- a role that came naturally to me -- and my kids loved knowing that I was the Romper Room teacher and that I was on television," she recalls. "Especially the older two -- that was a claim to fame for them, in a way."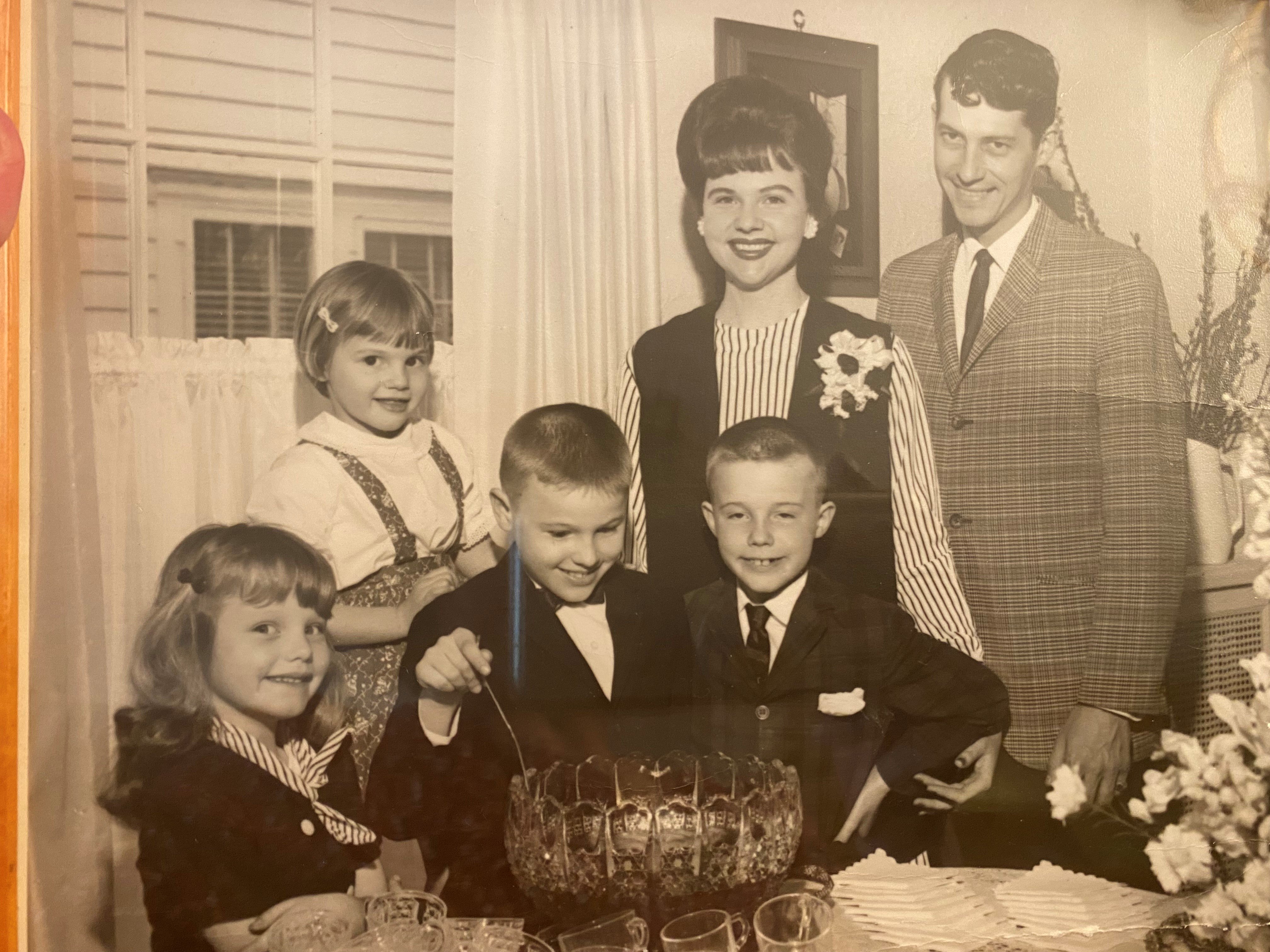 Beverly eventually gave up that role to go back to the classroom and earn a master's degree to work in staff development, but she never will forget her time as Miss Beverly.

"On Romper Room, I held a magic mirror at the end of each show, and I would pretend I could see the kids at home through it; I'd use all the popular names of the day and say, 'I see Bobby, I see Susie,' and of course I always mentioned the names of my own kids," she says. "Knowing I had a way of making children feel special, even for that moment -- that was what I loved most about that job."