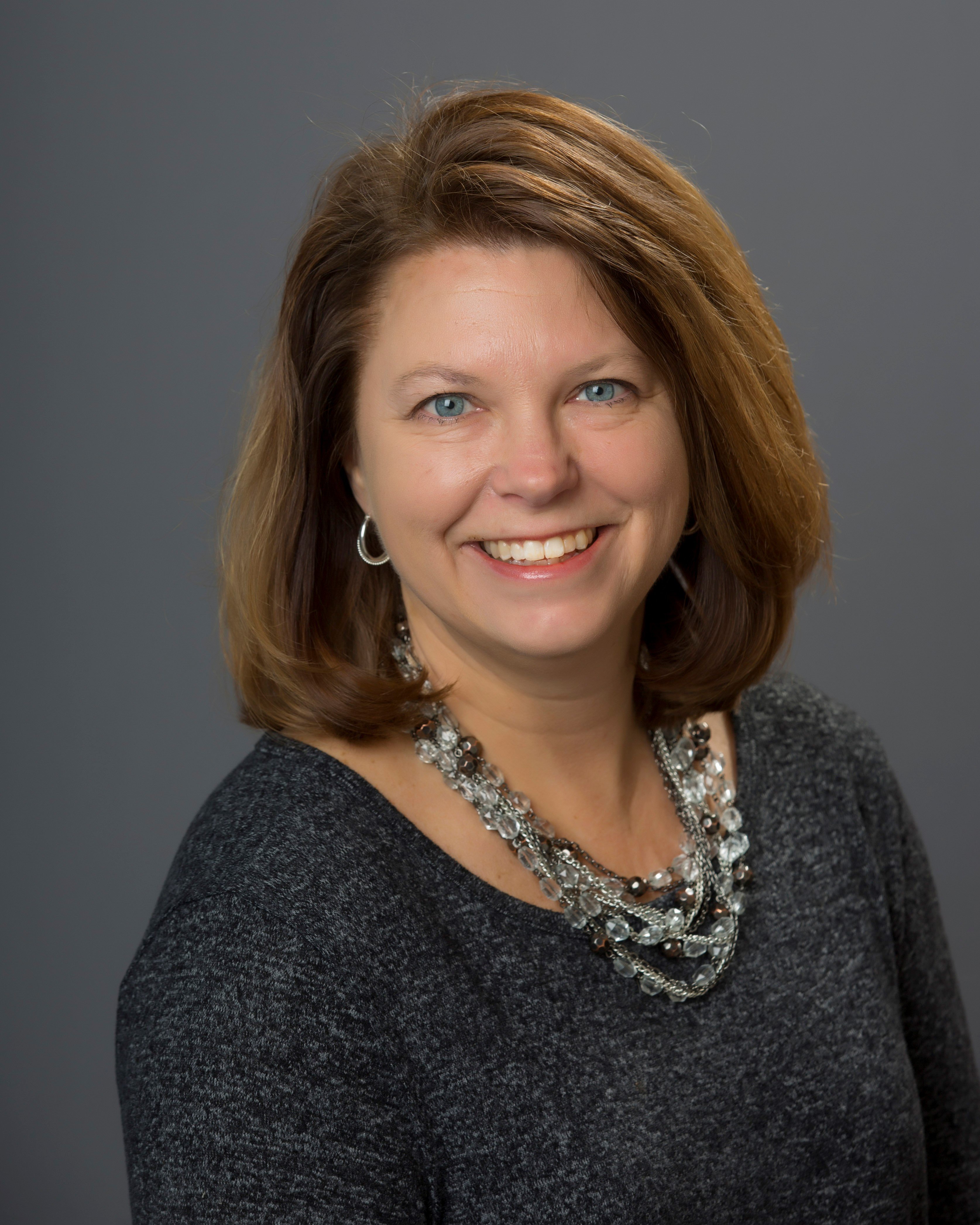 WesleyLife, the region's most comprehensive not-for-profit provider of health and well-being services for older adults, welcomed Erin Hilligan as Chief Operating Officer (COO) today.
"At this time of high-level growth and development for our organization, we are delighted to welcome an executive with Erin's experience and vision for the future of our industry," Rob Kretzinger, CEO of WesleyLife, said.
"Her considerable talents, paired with those of a strong executive team, will keep us well poised to meet the needs of those we currently serve, as well as those we will serve in the future."
Hilligan joins WesleyLife from Ebenezer/M Health Fairview Health System in Minneapolis. Ebenezer, part of Fairview Health System, is the largest senior living organization in Minnesota and has been in operation for more than a century. Hilligan had been with the organization for 18 years and served as Vice President of Operations since 2018.
Reporting to the CEO, Hilligan oversaw six skilled nursing communities, 44 assisted living campuses, five HUD properties, four childcare centers, and three adult day centers. Total revenue under her responsibility was approximately $300 million. During Hilligan's time with Ebenezer, the organization acquired struggling communities and put them on an aggressive path toward measurable and improved performance.
Among Hilligan's other accomplishments: She served as board chair for LeadingAge Minnesota, and has taught ethics and public policy as part of the master's degree program of study at St. Mary's University of Minnesota. She earned her bachelor's degree from Concordia College in Moorhead, Minnesota, and an MBA from St. Thomas University.
Hilligan joins WesleyLife at a time of unparalleled growth for the nearly 75-year-old organization. Among its current projects:
The Summit: In fall 2021, WellSpire — a partnership of WesleyLife and Genesis Health System of Davenport, Iowa — opened WesleyLife's 12th Community for Healthy Living, The Summit of Bettendorf in the Quad Cities of Iowa and Illinois.
Fieldstone: This year, WellSpire will open Fieldstone of DeWitt, a community that will offer Assisted Living, Memory Support, Short-Term Rehabilitation and Long-Term Care in Clinton County, Iowa.
The Cottages: Also this year, WesleyLife will complete a major addition to The Cottages, a campus of Hearthstone, a WesleyLife Community for Healthy Living in Pella, Iowa.
Wesley Acres: Next year will mark completion of the $25 million redevelopment of Wesley Acres, the organization's flagship community in Des Moines.